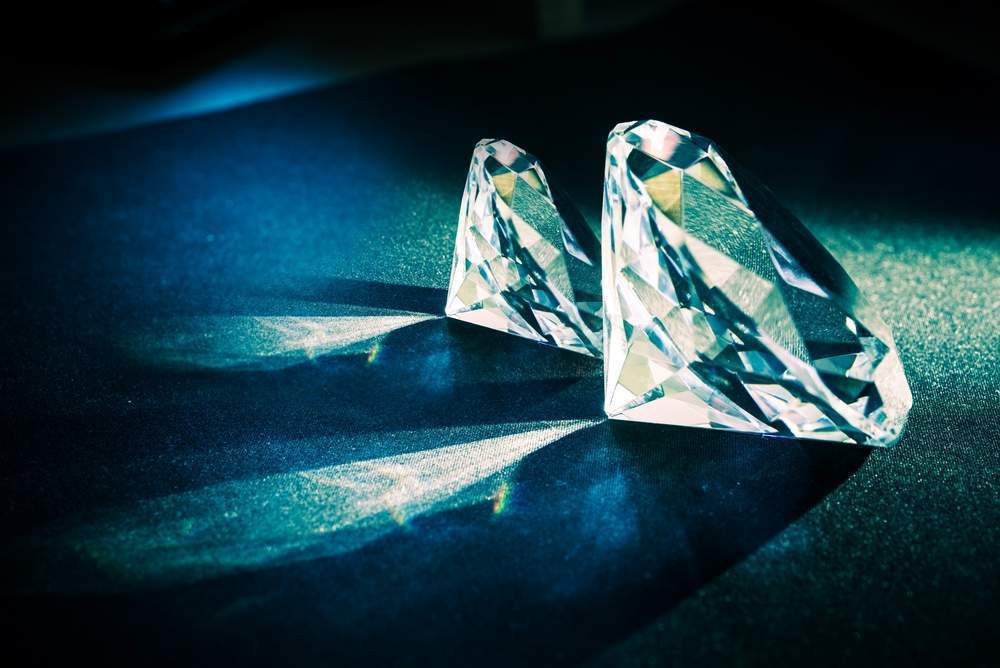 As the number of worldwide cyber attacks increase, insurers are coming to the rescue – and insurer AIG in particular is leading the way by launching a cyber insurance policy for high-net-worth individuals.
The recent ransomware cyber attack that crippled the UK's NHS and sent global institutions into meltdown has firmly thrust cyber risk into the public's minds.
It's timely therefore that AIG — which holds a notable share of the cyber insurance market — has adapted its CyberEdge policy for businesses to create a cyber insurance product for individuals.
The new policy is called Family CyberEdge and is available to policyholders of AIG's private client group, which serves HNW individuals and families.
The policy will protect against threats including cyber extortion and cyber bullying, and according to the insurer, will cover expenses related to data restoration as well as crisis and reputation management.
A growing threat
AIG's cyber insurance policy for HNW individuals comes as research from insurance broker, Lockton, reveals the extent to which UK businesses are failing to keep pace with the rapidly evolving threat of cyber attacks, with only one in four (24 percent) checking for hacking activity just once every two to three months.
It highlights a staggering perception gap within UK plc  with 60% of organisations believing they are industry leading – despite infrequent use of hacking detection methods, inadequate engagement from key stakeholders and ineffective training leaving many dangerously exposed.
Other key findings from the cyber attack study include:
Just 50 percent of UK businesses involve the board in cyber-breach planning;
27 percent do not ensure staff know how to deal with a cyber breach, and
26 percent fail to educate new staff despite most common types of breach all being heavily linked to human factors.