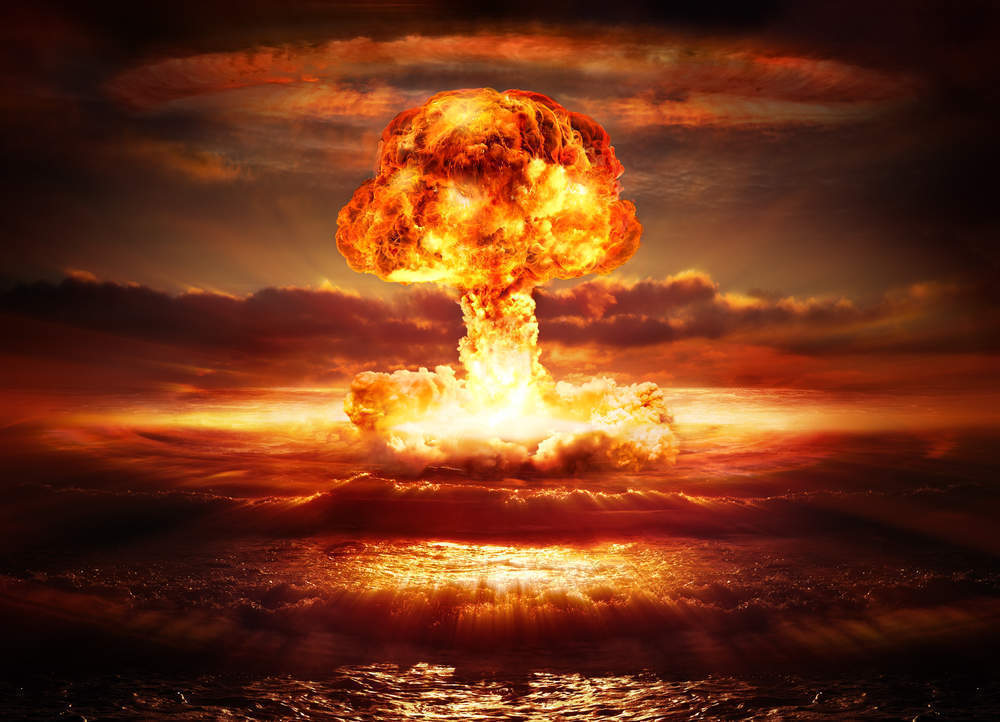 Good morning, here's your Friday morning briefing to set you up for the day ahead. Look out for these three things happening around the world today.
Ryanair grounded by unhappy workers
Ryanair employees across Belgium, Spain, Italy, the Netherlands and Portugal will hold the biggest strike in the budget airline's history today in a dispute over workers' rights.
The 24-hour walk out is a result of Ryanair's insistence on signing employees on contracts under Irish legislation, rather than the country in which they are employed.
The strike is being encouraged by eight unions, including Italy's Uiltrasporti and FILT-CGIL, Portugal's SNPVAC, Belgium's CNE/LBC, Spain's SITCPLA and USO, and the Netherlands' VNV and FVN unions.
Ryanair has insisted that it will carry the "overwhelming majority" of the 400,000 passengers that are scheduled to fly with the airline today. However, flight cancellations are likely. A similar strike held in July saw 600 flights cancelled and more than 100,000 passengers affected.
Antitrust officials talk future tech
Makan Delrahim, the Assistant Attorney General of the United States' Antitrust Division, and Margrethe Vestager, European Commission's Competition Commissioner, will take part in a panel discussion on the impact of 5G mobile networks and other future innovations today.
The technology has been tipped as the best big innovation, and has the promise to "transform industries" and "have a profound and sustained impact on our global economic growth", according to Verizon executive vice president Ronan Dunne.
However, with the usual players having cleaned up in the various 5G spectrum auctions that have taken place around the globe, the duo will discuss how the technology could impact global competition.
The event will take place at the AJAX event venue in Washington D.C., beginning at 1pm London time.
United Nations discusses nuclear disarmament
Denuclearising North Korea is currently at the top of the global agenda, following a number of talks between South Korea's Moon Jae-in, the United States' Donald Trump, and North Korean leader Kim Jong-un in recent months.
However, rather than calling for the denuclearisation of the Korean peninsula, United Nations is focused on the total elimination of nuclear weapons.
A high-level meeting will take place today at the United Nations General Assembly in New York, where the world's leaders have gathered over the past week, to discuss nuclear disarmament.
The UN has previously stated that this is the "only absolute guarantee" against the future use of nuclear weapons.
---
Yesterday's highlights
Here are five anti-plastic start-ups looking to transform the way we shop
IKEA Home Smart: Bringing smart home technology to the masses
How to become a millionaire CEO: The best company sectors to be in