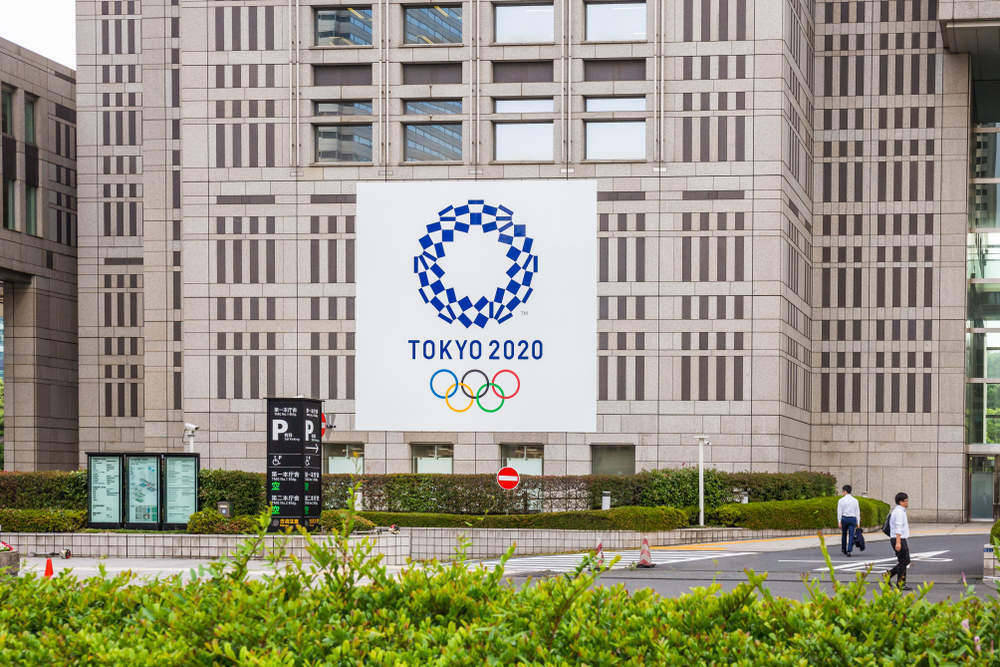 Good morning, here's your Monday morning briefing to set you up for the day ahead. Look out for these three things happening around the world today.
Detained Reuters reporters receive verdict
Myanmar will today announce the verdict in the long-running case against Kyaw Soe Oo and Wa Lone, who are charged with violating the country's Official Secrets Act.
The two journalists, working on behalf of news agency Reuters, were detained in December 2017. The pair were reportedly investigating Myanmar's crackdown on Rohingya Muslims in the Rakhine State, and the discovery of a mass grave in the Inn Din village.
The men have been in jail since their arrest. Their request for bail was denied at a February hearing.
Soe Oo and Wa Lone have said that their work followed all media ethics. They deny all charges against them. However, they face imprisonment of up to 14 years if they are found guilty today.
Press briefed on Tokyo 2020
Rio 2016 feels like only yesterday, but preparations for Tokyo 2020 are already well underway.
The International Olympic Committee will bring members of the press together at the IOC Headquarters in Lausanne, Switzerland, today to brief them on the upcoming games, set to be held in Tokyo between July and August 2020.
The IOC has given little away, but the press conference is likely to provide an update on the progress that the city is making in the run up to the 2020 Olympic Games.
The Games will return to Tokyo for the first time since 1964. This will be the second of three consecutive Olympic events to be held in East Asia, following the 2018 Winter Olympics in Pyeongchng, South Korea. It will be followed by the 2022 Winter Olympics in Beijing, China.
ICJ listens to 50-year-old argument
Over the next four days, the International Court of Justice will hear arguments presented by 22 countries in the long-running dispute between the United Kingdom and Mauritius over the Chagos islands.
The dispute started in 1965, when the UK decided to split the Chagos Archipelago from Mauritius, which was at that time a British territory. Three years later, Mauritius gained independence, but the UK kept hold of the Chagos islands.
Mauritius claims that the UK has breached United Nations laws, which bans the dismemberment of colonial territories prior to independence.
Some 22 countries have requested to take part in the open hearing, which will focus on the consequences of the UK's actions. These are: Argentina, Australia, Belize, Botswana, Brazil, Cyprus, Germany, Guatemala, India, Israel, Kenya, the Marshall Islands, Mauritius, Nicaragua, Nigeria, Serbia, South Africa, Thailand, the UK, the USA, Vanuatu and Zambia.
The hearing will take place at the International Court of Justice in the Netherlands.
---
Last week's highlights
No killer robot ban a "danger to humanity" warns Noel Sharkey
Culinary sharing economy goes global as traveller appetite grows