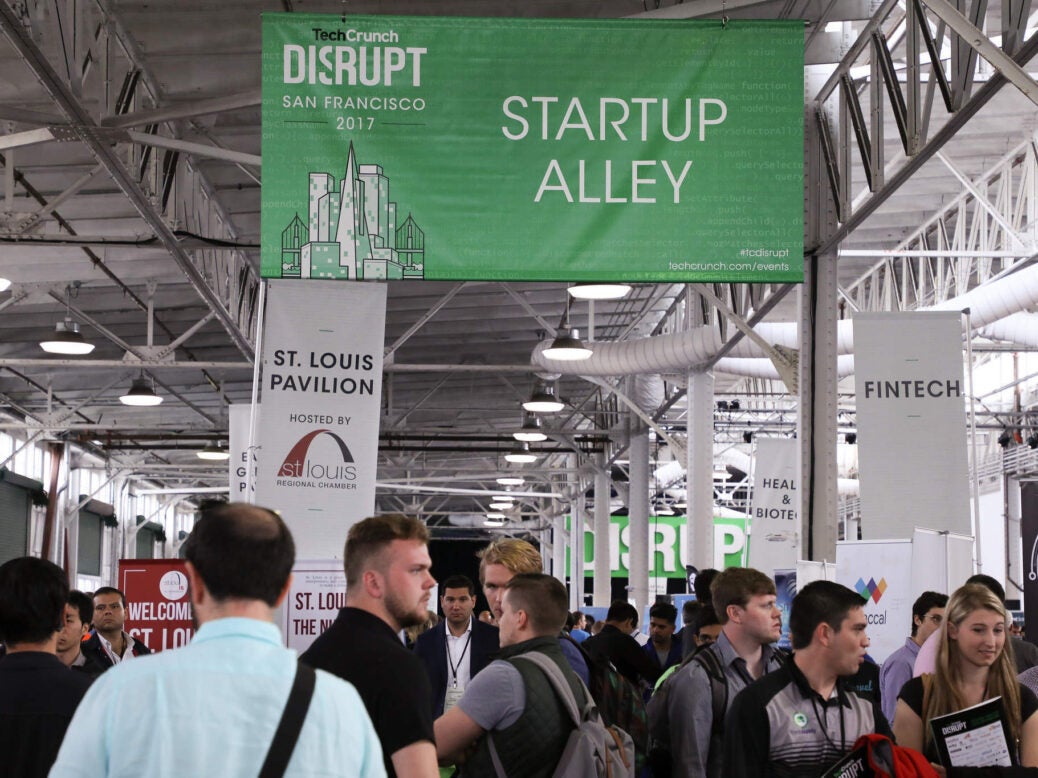 Good morning, here's your Wednesday morning briefing to set you up for the day ahead. Look out for these three things happening around the world today.
Google, Facebook, Twitter testify on election meddling
Representatives from internet giants Facebook, Twitter and Google will take part in a hearing on the efforts of social media platforms to prevent Russia from meddling in United States elections.
The US Senate Intelligence Committee will grill them on Russian meddling, which is believed to have influenced the outcome of the 2016 US presidential election. Russia is accused of using bots and paid advertising in a targeted effort to cause political instability and damage Hillary Clinton's campaign.
Facebook COO Sheryl Sandberg and Twitter CEO Jack Dorsey will be present. Google CEO Larry Page has also been invited to the open session.
The hearing will take place at the Dirksen Senate Office Building in Washington DC, beginning at 2:30pm London time.
Tech disrupts San Francisco
The next Dropbox, Vurb, or Trello could be unearthed today as TechCrunch's annual tech conference, Disrupt gets underway.
Since launching in 2011, TechCrunch Disrupt has become known for its Startup Battlefield event, where startups pitch their ideas to a judge panel of investment experts. The winner receives a $100,000 prize and the exposure that comes with it.
Startup Battlefield competitors have gone on to raise over $8bn in investment, with Dropbox, Mint, Yammer and Zenefits among its previous winners.
Thousands of startups will be at the conference to put their innovative apps and products in front of investors.
TechCrunch Disrupt will be held over the next three days, until Friday 7 September, at the Moscone Convention Center.
Bayer announces Q2 results
Pharmaceutical giant Bayer will today announce its second quarter results.
This will be its first reported earnings since its $62.5bn acquisition of rival agrochemical and biotechnology company Monsanto in June.
The deal saw Bayer hit with a $290m fine earlier this month after a US court ruled that a weed killer produced by Monsanto can cause cancer.
More than $14bn was knocked off of Bayer's share price in the wake of the ruling. The German drug manufacturer saw shares fall from €96 on 8 August to €77 on 16 August.
An investor conference call, held by Bayer CEO Werner Baumann and CFO Wolfgang Nicki, is scheduled to begin at 1pm London time.
---
Yesterday's highlights
Samsung and LG launch 8K TV at IFA, but is it worth the hype?