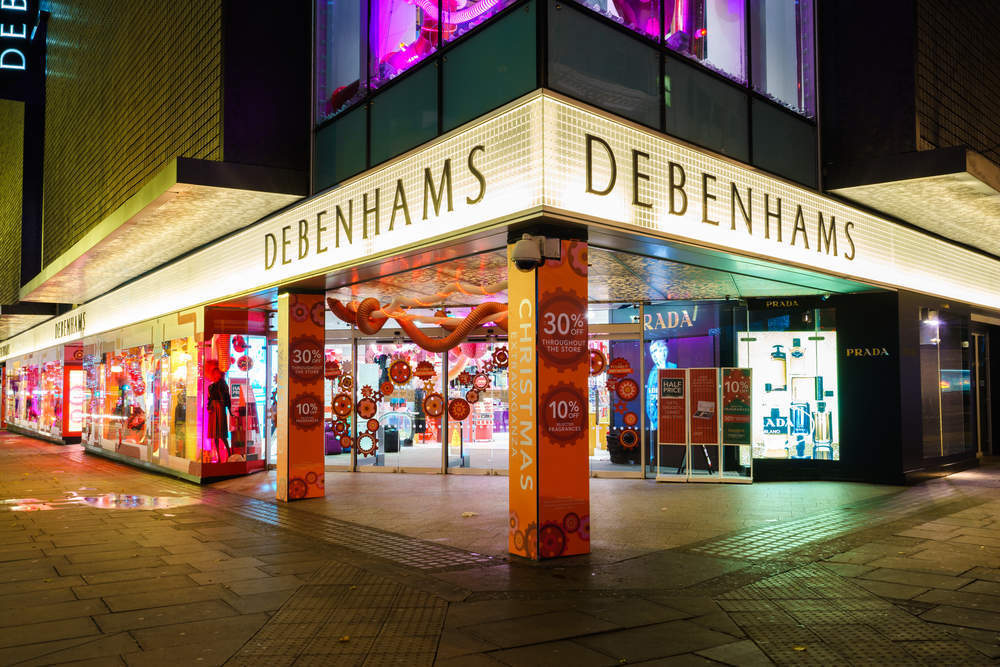 Chief executive Sergio Bucher's strategy of making UK department store Debenhams a destination store for social shopping certainly makes sense, and taps into the way consumers are now shopping and spending their leisure time.
But it does raise the question of whether Debenhams is turning into a quasi-landlord as much as a retailer.
Beauty products and services take prime position in its three priorities as a destination, with fashion and food coming second and third.
With its Beauty Club's 1.2m members and growing, plus the overall strength of the health &beauty market, this is a no brainer, after all department stores are still the main destination for premium cosmetics and fragrances, and Debenhams leads.
Now it is building its share of beauty services (such as hair and make-up) with its minority investment in the digital beauty services business Blow which will take space in its stores, but which will also deliver its services in customers' homes.
Today, alongside its third quarter results, Debenhams announced another partnership with Sweat gyms.
Initially Sweat is opening three gyms in surplus space in regional stores in 2018.
The rationale is that these, along with a fresh and healthy focused cafe, will create a so-called well being destination and, as typical attendance is three times a week, drive more and regular footfall to its stores.
This can then be encouraged, by offering rewards, to spend more in its stores. And of course these gyms would work well for its sports offer.
However these gyms will need special floors and shower facilities so will involve structural changes.
And they also require exterior entrances so they can open after hours and, as many gym users go in the evenings, will these members actually use the stores at all?
Debenhams will not reveal the terms of its partnerships but these third parties are contributing an increasing amount to its revenue.
For instance it will have 120 third party managed food and drink offers in its stores by 2020 (currently it has 70).
If these partners are all using excess space, (and Debenhams admits many of its stores are too big and need downsizing) rather than taking trading space, and providing a good return, then this will be beneficial, but there is the nagging suspicion that the third parties are getting the better end of the deal.