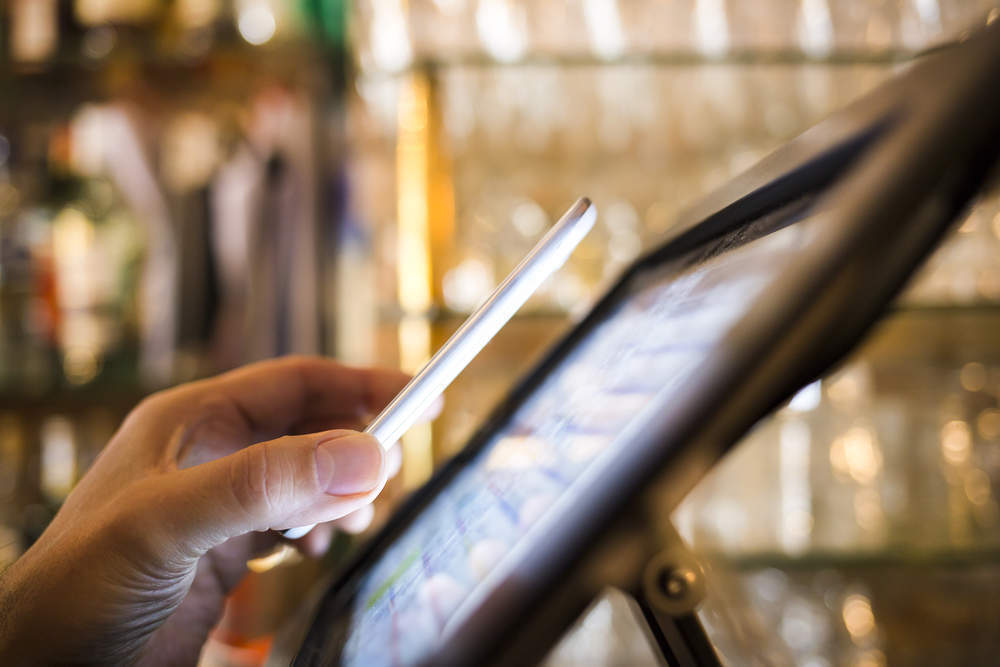 Retailers are throwing more cash at all sorts of IT in the wake of pressure mounting on several fronts.
Customers are expecting greater personalisation from a fully digital experience across mobile apps, online platforms and interactive in store kiosks.
Meanwhile, margins are being squeezed by heightened competition, rising costs for staff and property, and money-hungry suppliers.
Finally, faster fashion and changing shopping habits need greater efficiency and upgrades to existing store formats
A recent GlobalData survey found 62 percent of retailers are planning to increase IT budgets this year, while only 44 percent did so last year.
[verdict_chart id="17834″]
Where is the money going?
Mostly the money is going into Internet of Things devices in store.
Beacons can send push notifications to your phone when you're near a pair of shoes that you tried on the day before and smart fitting rooms let you order different sizes or even champagne on a touchscreen.
These devices also drive investments in more robust networks, computing, and analytics tools.
Who is most likely to gain?
Obviously, the vendors who sell the latest tech.
But actually, major systems integrators and even some telcos are seen as the main winners of this digital revolution because they have greater retail expertise and have come up with innovative store concepts.
Software developers are also set to gain because many retailers are turning to their own unique apps.