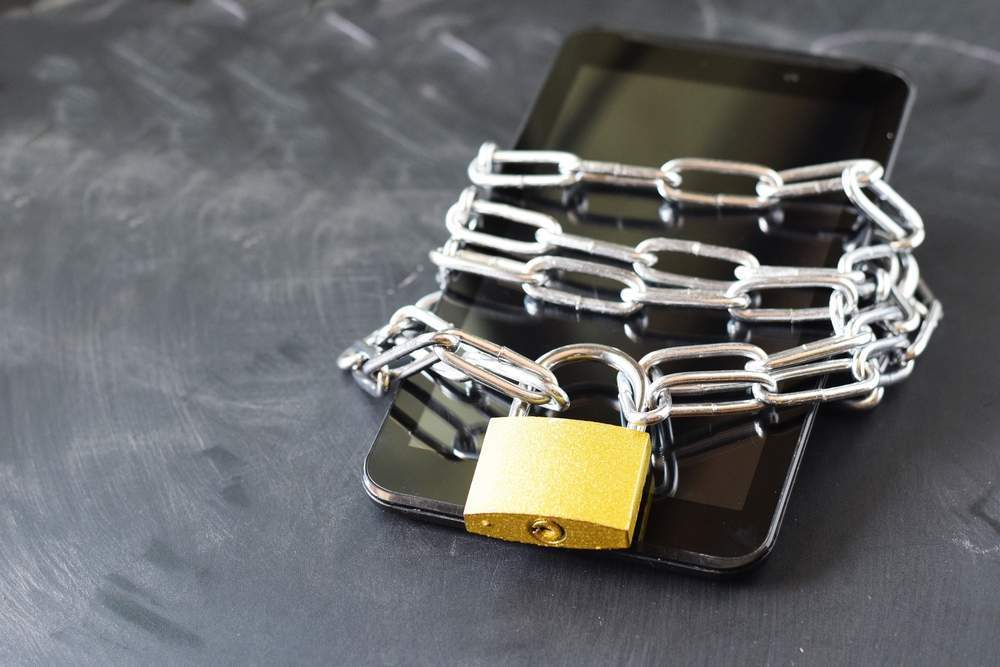 Players in the travel industry have been chasing high technology and fast connectivity for years—from Wi-Fi on cruise ships in the middle of the ocean, or on planes at 10,000 feet above the ground, to using latest tech in hotels.
We live in a hyper-connected, with more and more people addicted to connectivity—according to the Office of Communications, 78% of UK adults own a smartphone which they check every 12 minutes while they are awake.
As response to this 'addiction' more and more travellers are seeking a digital detox on their vacation, but find it really hard to completely disconnect from their mobile devices even when they are on holiday.
People's interaction with technology has become a love-hate relationship in recent times: it has dramatically made almost every aspect of our lives easier, but at the same time being connected all the time to social media, news, and work has severely elevated anxiety and caused other mental health and numerous physical health related issues.
Some travel and tourism companies have started to understand the struggle their customers face when going on vacation and  have begun to help travellers detox from technology.
The most recent player in the travel industry to do this is London City Airport.
The airport is trying to help its passengers travelling for leisure detox from the digital distractions by offering a Light Phone Customers who travel to one of the 44 London City Airport (LCA) destinations between 13th and 27th of August 2018 can enter a prize draw to win a free Light Phone in a so-called 'Smartphone amnesty'.
Is going back to the old mobile phone, before everything became 'smart', the answer to modern world anxiety?
The Light Phone, launched in 2017, is designed to be used as little as possible and encourages its users to leave their smartphones behind now and then, and instead enjoy distraction-free quality time doing what they love most, and appreciate life more.
The phone can only be used to make and receive calls, and users can only save up to nine phone numbers on speed dial, drastically reducing screen time.
The Light Phone is supposed to be revolutionary, and a breath of fresh air in a sea of "so many products […] claiming to make our lives better, but are engineered to keep us hooked, and are being built and funded because we will become addicted to them, not because we ever needed them"—as the company claims on its website. However, the product looks incredibly similar to the old mobile phones, the only noticeable differences being the modern design.
What are some of the digital detox tourism options?
Some players are trying to help customers with the tech addiction in other ways. For example, Digitaldetoxholidays  is a site which carefully selects hotels that offer detox holidays, with no Wi-Fi, no phone, not even a TV in the hotel rooms, for those travellers looking to de-stress.
The luxury travel agent BlackTomato helps its customers disconnect from technology by offering them the possibility to get lost in unknown places, while the company's operations teams use high tech to track them so that they arrive at the destination safe and sound.
Maybe travel and tech companies should rather design their products and services in a better but modern way, rather than minimise the features of their current offerings.
People will still want more personalisation, they will still want connectivity from travel brands, and choosing to go offline while on vacation is ultimately their decision.
Having the possibility to own a mobile device with fewer features seems rather redundant, as the issues caused by hyper-connectivity are a lot deeper and more difficult to solve.
However, having the option to go on a completely disconnected holiday like the ones offered by Digitaldetoxholidays and BlackTomato with its Get Lost program seems like a better answer to the digital addiction.