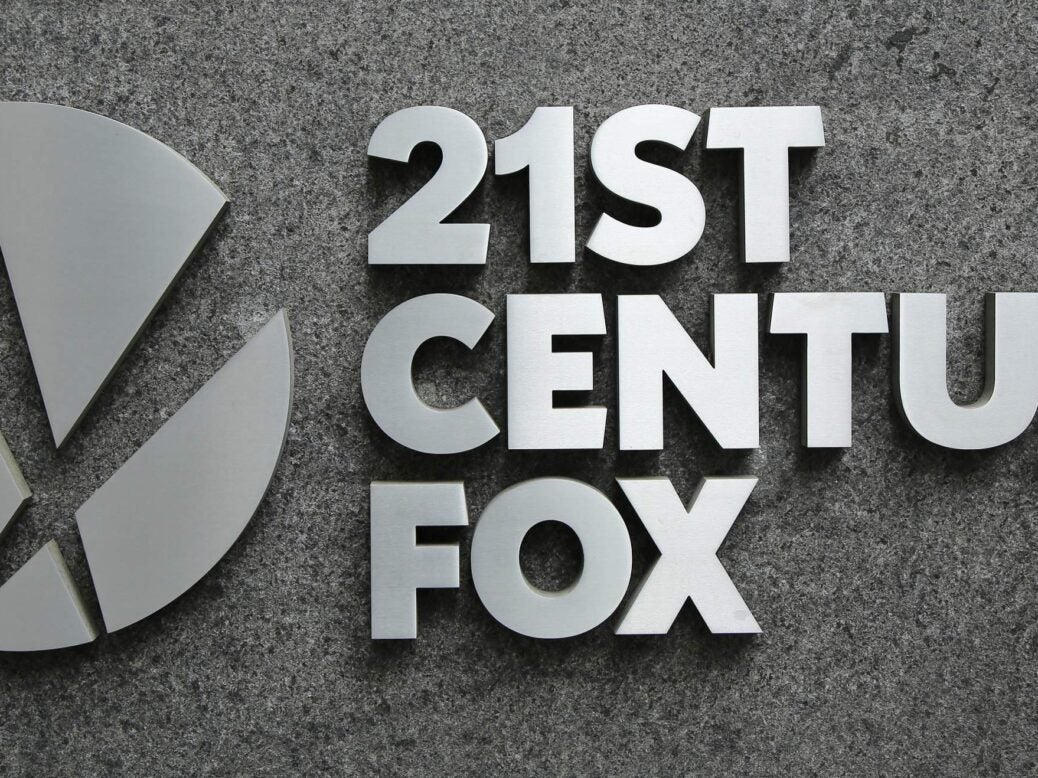 Walt Disney Co execs are eagerly anticipating the release of Star Wars: The Last Jedi this weekend, justifying the $4bn it spent on Lucasfilm back in 2012.
At the same time, it looks like the media company will be getting its hands on another movie studio, this time from Twenty-First Century Fox.
Reuters has revealed that Comcast has dropped its bid for Rupert Murdoch's company.
The $40bn+ deal will see the successful new company own the Fox cable channels FX and National Geographic, the film studio, the Indian network Star and the European TV provider, Sky.
Murdoch would keep control of Fox News, the most-watched US cable network last year, and Fox Sports in the deal. Presumably, Murdoch would also retain control of Sky News in the UK, if his bid is successful next year.
Comcast said in a statement:
When a set of assets like Fox's becomes available, it is our responsibility to evaluate if there is a strategic fit that could benefit our company and our shareholders. That is what we tried to do and we are no longer engaged in the review of those assets. We never got the level of engagement needed to make a definitive offer.
Disney is still in the running. Sources said that negotiations are continuing between the two companies. In addition, a deal could be reached as early as this month.
How much is Twenty-First Century Fox worth?
The company makes most of its revenue from cable network programming. However, as Fox News, its biggest cable channel, will remain under Murdoch, this revenue could fall if it is absorbed by Disney.
According to Statista, in 2018, Twenty-First Century Fox generated $28.5bn in revenue. This has fallen from its peak in 2014, of $31.87m.
Earlier this year, Fortune reported that the company posted a good second quarterly profit, yet revenue fell short of expectations. In addition, revenue from its film division actually decreased, nearly four percent.