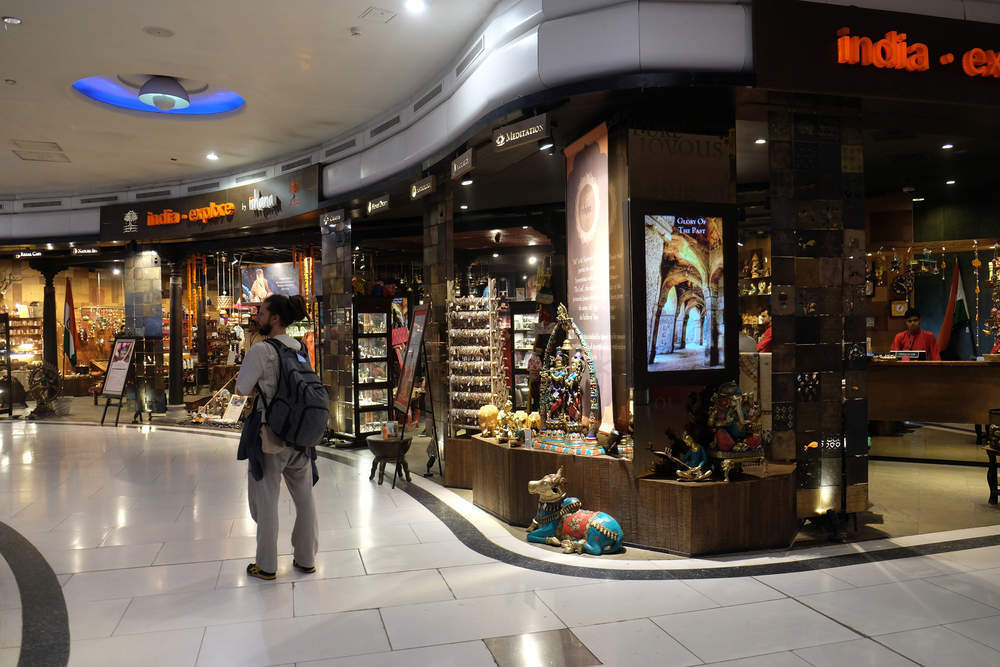 Over the last 10 years shops in airports have exploded.
Retailers see airports as a way to break into new markets and as a marketing tool to improve awareness.
While there has been a uptick in US airports — notably LAX and JFK — showcasing a more modern and commercial use of space, it's in the Asia Pacific that brands can do well.
The duty free revenue in the Asia Pacific region will grow 57 percent in the five-year period to 2021 reaching $38.6bn, according to GlobalData.
Double digit passenger numbers and rising wealth in the region will drive expansion and investment in airports.
South Korea is the largest global duty free market, and while it still offers growth opportunities, smaller markets are quickly becoming lucrative revenue drivers – such as India, Japan, Thailand and Indonesia.
Thailand is forecast to enter the top 10 largest duty free markets by 2021, due to increased tourism supporting the construction of larger airports and multiple downtown duty free formats.
[verdict_chart id="6795″]
Watch out for yen strength
While Japan is expected to grow in coming years, the strength of the yen could hold it back.
The duty free market in Japan is reliant on Chinese tourism, but with the yuan depreciating against the yen, spending power has reduced and caused duty free volume growth in Japan to ease off.
Meanwhile, the Chinese government is working hard to entice Chinese consumers to spend in China.