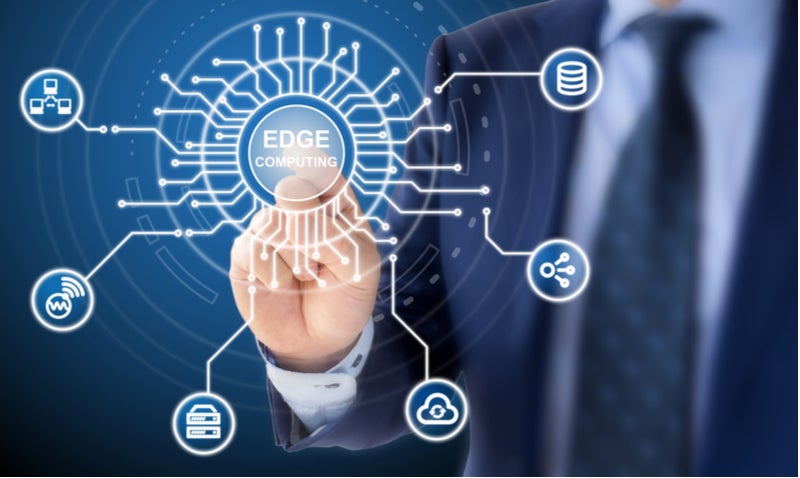 Edge computing is becoming a hot topic again. The Covid-19 outbreak is driving a shift to virtual operations for many traditional enterprises and educational institutions.  The mass migration to a remote workforce and distance learning exposes technology gaps. However, it also inspires some deeper thinking on ways in which organizations can apply innovation to their models.  Can more work be done remotely on a longer-term basis?  How can students with limited Internet access be connected in a cost-effective and efficient way?  What can emerging technologies drive forward that could help resolve the pandemic and address other complex problems around the world?
Edge computing needs to be more than aspirational
Front and center in this discussion is how cloud, 5G, and edge computing will help advance delivery of the next generation of latency-sensitive applications. Every major telecom operator with any significant cellular presence is touting their plans to drive IoT, immersive technologies, telemedicine, and other high-performance use cases by leveraging 5G and edge computing.  Hyperscale cloud providers are also stepping into the ring. The combination of their global scale and locational diversity as well as compute and storage can put them in prime position to facilitate the next wave of innovation through the edge.
Many of the early edge computing/5G announcements have been largely aspirational up to this point. The main emphasis is on partner development, limited trials, or discrete products.  However, Google took a big swing for the fences with an announcement earlier this month, detailing a sweeping edge computing strategy to align its resources and those of its telco and vendor partners to drive application development.
Hyperscale providers are stepping up to the plate
While 5G won't be available globally for years, the hyperscale providers are taking action to provide support during the pandemic.  AWS is providing remote learning and teaching tools, as well as technical support, to educational institutions that closed their physical facilities.  Google has also provided support for distance learning and remote workforces, beginning in Asia, where the provider deployed Gmail, Calendar, Classroom, Hangouts, and G Suite for Education.
As the world watches the Covid-19 crisis play out, it is impossible to know the long term impacts on the global economy.  However, it is likely that cloud and adjacent technology models like edge computing and 5G will play a big part in enterprise plans going forward.
But, as promising as some of the early edge computing use cases are, and as ambitious as the plans of the operators, hyperscale providers, and vendors are, the reality is that the industry still has a long transition to make with respect to 5G.
That doesn't mean the technology providers and their clients should not make essential iterative changes to improve the efficacy and quality of communications in what, at least temporarily, is truly a virtual world.