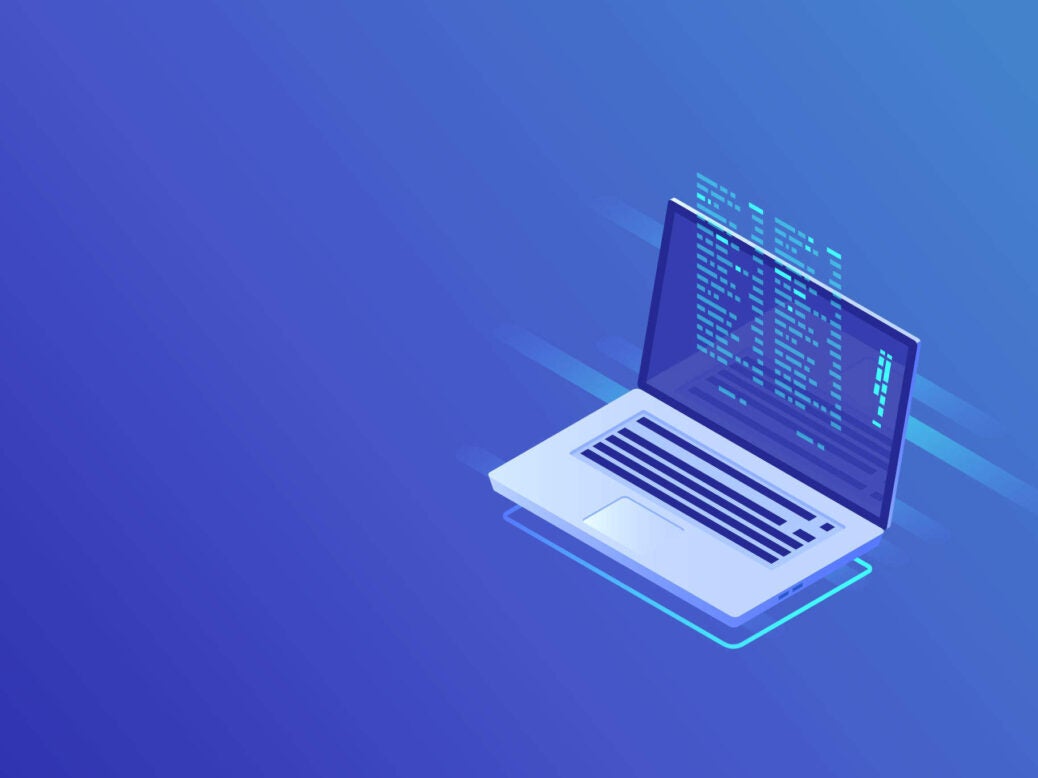 The software industry is now a key driver of EU economy growth, contributing €1tn of total EU value-added GDP in 2016, according to research by Software.org: the BSA foundation.
The independent research organisation, which was founded to improve understanding of the social and economic impact of software, found that while the EU economy had seen GDP growth of 6% between 2014 and 2016, the software industry had significantly outstripped this. Over the same period, it saw an increase of 10% in EU value-added GDP.
Software.org also found that the industry now supports 12.7 million jobs across the EU – employing 2.5% of all 510 million EU citizens in 2016.
"Europe is embracing the opportunities offered by software, and the industry is creating jobs across every economic sector, from disaster recovery services to data processing and accounting," said Chris Hopfensperger, executive director of Software.org.
"And every year, the software industry is adding new jobs that have never existed before, like strategic cloud data engineer or big data product specialist."
Software-based EU economy growth driven by key countries
While the software industry has undoubtedly seen growth across Europe, its impact on EU economy growth has largely been driven by a relatively small number of countries.
Three established software giants, the UK, France and Germany, remain the biggest markets for software in the EU. However, they are gaining key competition.
Sweden and Poland both are seeing dramatic growth, with the former seeing 43.9% growth between 2014 and 2016, compared to 22.4% growth within the software industry across the whole of the EU.
"Software helps people across the world start new businesses and create new products that improve lives and boost the economy," said Victoria Espinel, President of Software.org and President and CEO of BSA | The Software Alliance.
"This study confirms that software is an integral part of Europe's economic present and future. Its positive impact on the European economy is big and growing. Software isn't just code – software is Euros and jobs".