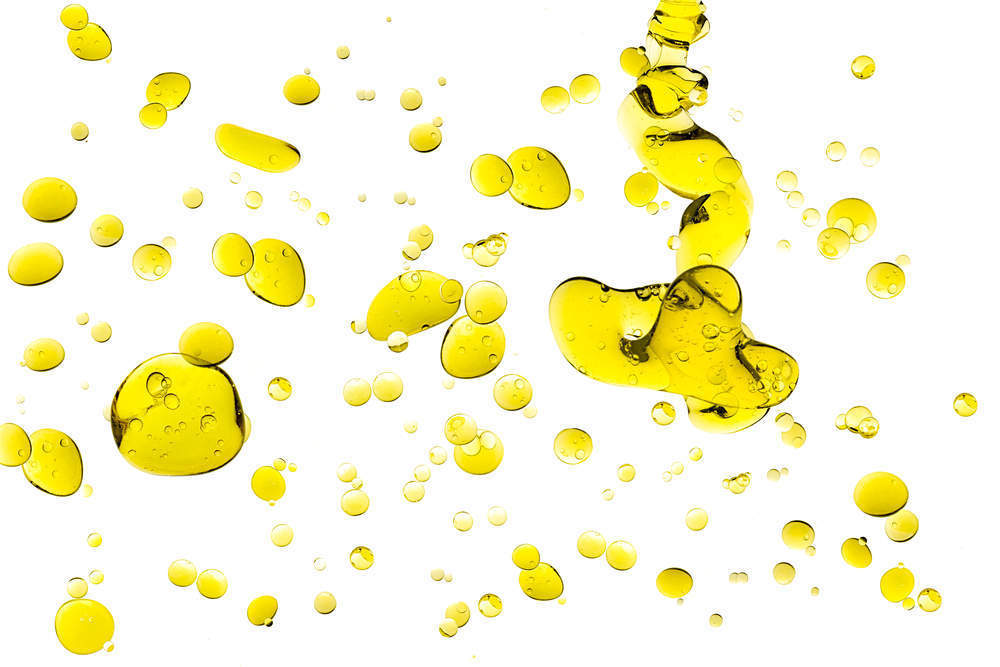 Long demonised, fat is finally making its comeback as sugar secures its place as the number one food villain.
Research from GlobalData reveals that while 47 percent of consumers globally believe fat has a negative impact on their health; more than half (51 percent) think the same of sugar.
Positive sentiment towards fat is particularly strong in Europe; where just over a third (35 percent) of consumers surveyed by GlobalData claim to be actively trying to reduce their consumption of fat; compared to the 41 percent trying to cut down on sugar.
Consumers no longer necessarily associate eating fat with being fat; and indeed many view certain types — such as olive and coconut oil — as extremely positive for their health and well being.
[verdict_chart id="13204″]
This positivity is leading major brands to launch products actively promoting the use of healthy fats, such as Walkers new range of 100 percent olive oil crisps in the UK.
Such marketing is in stark contrast to the low fat and fat free messaging that has dominated the food industry in recent decades.
Although consumers have a more negative view of saturated fats, particularly those from animal sources, the tide could be about to change further.
A recent study from the University of Bergen in Norway has found evidence that high saturated fat intake does not increase the risk of cardiovascular disease; and could actually offer health improvements in blood pressure, blood sugar levels and good HDL cholesterol levels.
As fat's renaissance continues, natural high fat foods like full fat dairy, nuts, and avocados will increasingly benefit; and should be a key focus of innovation going forward.