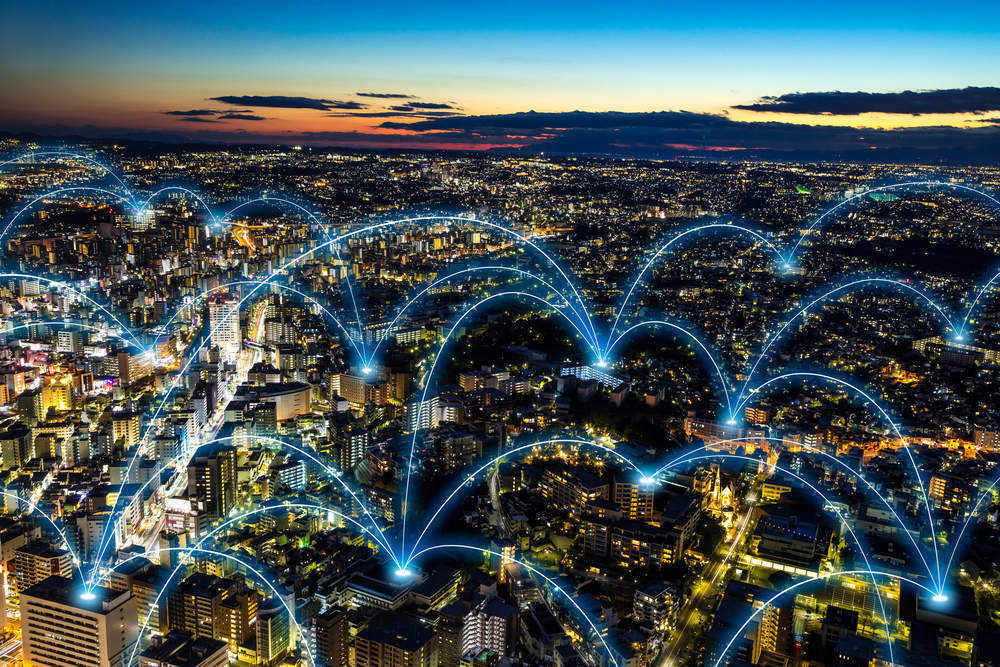 Technology giants Fujitsu and Ericsson have announced a strategic partnership to launch 5G network solutions and supporting services.
The services will initially be rolled out in Japan, although the companies do plan to expand globally at a later date.
The partnership combines Ericsson's established 5G expertise with Fujitsu's position as a leading network technology provider.
"Our global expertise in 5G combined with our understanding of the local market puts us in an excellent position to support the introduction of 5G in Japan," said Fredrik Jejdling, executive vice president and Head of Business Area Networks at Ericsson.
"By working closely with operators and partners, we are creating solutions that will bring successful use cases and applications to the market. With Fujitsu we get an excellent partner to accelerate this development."
The plans for a 5G network in Japan
The precise details of the 5G network solutions have not yet been laid out, with research and development likely to play a key role in the companies' development of their plans. However, it is clear that the pair have ambitious plans for 5G networks.
"Through this partnership with Ericsson, we will provide flexible 5G network systems that are open and standard compliant, and will leverage our expertise in wireless technologies and network integration to a wide range of customers in and outside of Japan," said Tango Matsumoto, executive vice president, Head of Network Business Group at Fujitsu.
"From mobile broadband, expected to be the first widespread use case of 5G, to the Internet of Things (IoT) and beyond, this partnership holds out the promise of exciting new business opportunities."
Industry prepares for 5G
Promising high speeds and dramatically lower latency than current networks – vital for technologies such as driverless cars – 5G is set to be the foundational technology for many of the most talked-about emerging innovations.
However, with the technology's rollout set to occur over the next few years, network providers are aggressively positioning themselves to establish strong foundations in the 5G space.
US provider Verizon even launched what it called the world's first commercial 5G network, although this is based on a more limited version of the infrastructure and is viewed by some industry analysts as more of a promotional venture than a technological one.