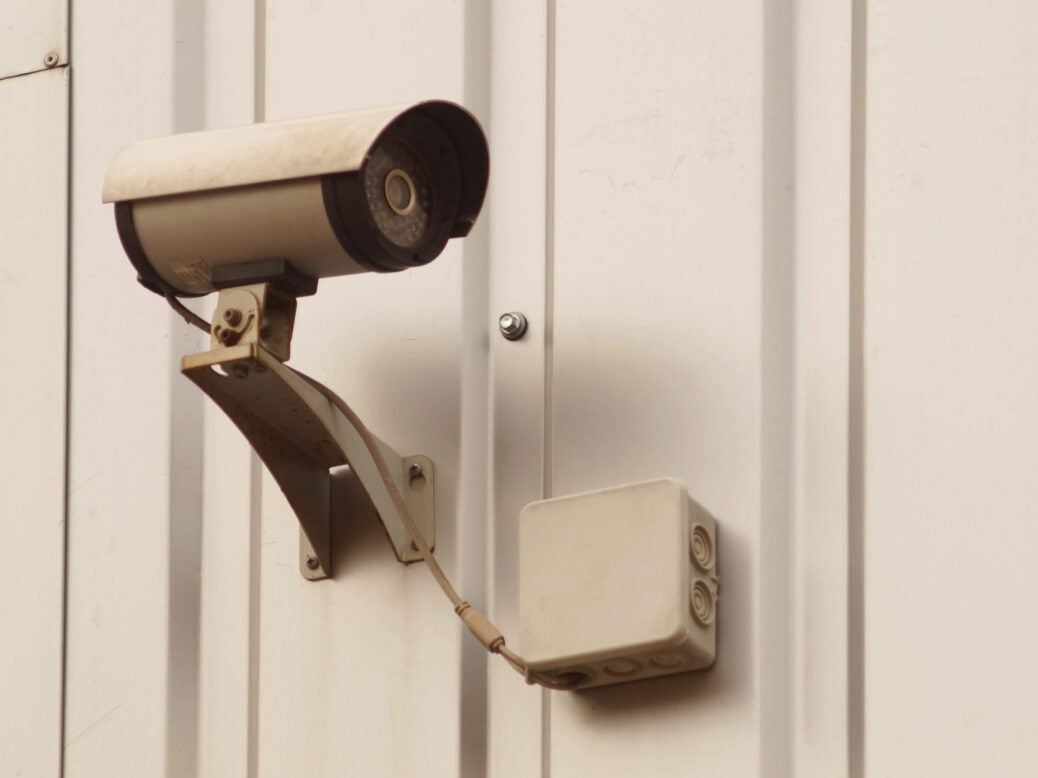 During World War II, the phrase "loose lips sink ships" was promoted to warn people about what they said in public, in case a spy may be listening in.
The 21st Century version of that may be "think before you tweet", as it turns out UK intelligence agencies are monitoring the social media accounts of potentially millions of people.
Non-profit privacy organisation, Privacy International, has published documents detailing agencies like GCHQ are collecting social media information from Facebook and Twitter accounts.
The organisation reported that the agency is collecting and accessing the information by gaining access to the databases of private companies.
This is the "first confirmed concrete example" of the types of information UK intelligence agencies are collecting.
What types of social media information is GCHQ monitoring?
At the moment, it is unclear what aspects of information GCHQ is monitoring. Privacy International notes there are broad and unspecific categories.
This includes biographical details, commercial and financial activities, communications, travel data and legally privileged communications.
How has this information come out?
The Investigatory Powers Commissioner's Office (IPCO) is the body that oversees this type of large-scale surveillance. It was established earlier this year, on 1 September, with Lord Justice Fulford taking up the role as commissioner.
The ICPO raised concerns over private contractors giving direct access to the information that the different UK intelligence agencies are collecting.
The commissioner reportedly raised concerns that there are no safeguards in place to prevent third-party contractors from misusing this information.
Privacy International is in court this week, as it is challenging the UK government's collection of data in this way from private companies and/or organisation databases.
The charity is arguing that there are no effective safeguards in place, particularly after the disclosure of the information regarding social media monitoring.
Millie Graham Wood, one of Privacy International's solicitors, said in a statement:
The intelligence agencies' practices in relation to bulk data were previously found to be unlawful. After three years of litigation, just before the court hearing we learn not only are safeguards for sharing our sensitive data non-existent, but the government has databases with our social media information and is potentially sharing access to this information with foreign governments. The risks associated with these activities are painfully obvious. We are pleased the IPCO is keen to look at these activities as a matter of urgency and the report is publicly available in the near future.