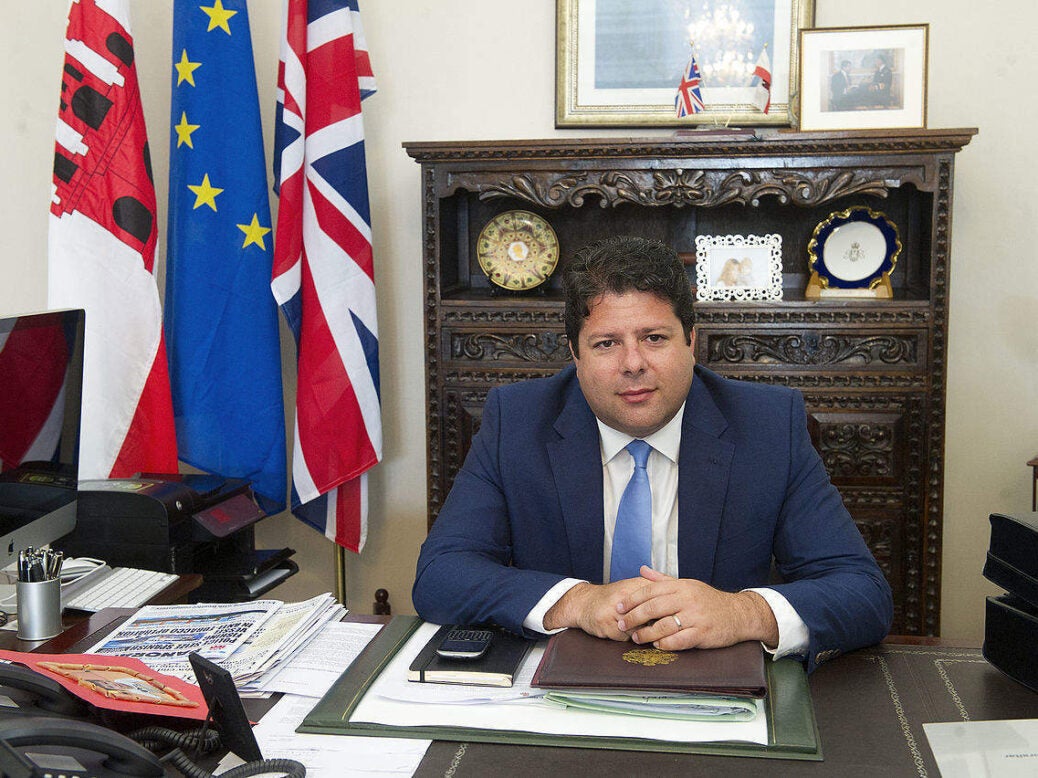 A huge 96 percent of voters in Gibraltar voted to remain in the European Union last year.
The island, located off of the coast of Spain, overwhelmingly rejected Brexit. However, as a British Overseas Territory, they will be leaving the EU when Brexit negotiations come to an end in March 2019.
In the wake of the historic vote, the Gibraltar government called for a second vote. Likewise, they also approached Scotland in a wild attempt to remain in the EU. The vote has left them between a rock and a hard place.
According to Gibraltar's chief minister Fabian Picardo, Brexit poses a major threat to the financial stability of his small nation.
"A hard Brexit would be really an existential threat to the Gibraltar economic model."
However, so far at least, Gibraltar's economy has remained strong, which has left the territory feeling optimistic about what's to come.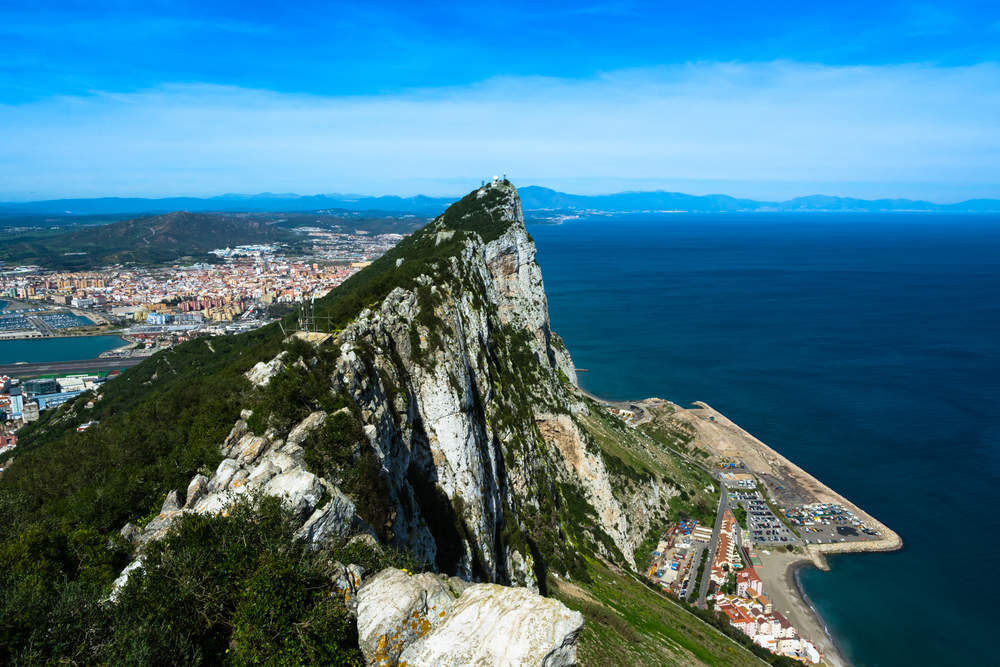 Gibraltar sides with Britain over Europe
Gibraltar took to the streets on September 10 to celebrate the 50th anniversary of the 1967 referendum.
That vote saw Gibraltarian citizens shun Spain in order to remain part of the British Empire. A total of 99.64 percent of voters voted for British sovereignty back then.
Despite Spain's best efforts, Brexit has done little to sway that loyal support.
While its citizens would have preferred a different outcome, Gibraltar has embraced the referendum result in order to stress its British identity.
Even Picardo has warmed to the idea of his country leaving the single market.
The leader told a crowd of Union Jack waving party-goers that "Britain sticks with us, and we stick with Britain" during the National Day celebrations.
Speaking following the anniversary, Picardo confirmed that his government will do everything in their power to ensure that Britain, and its overseas territories, successfully leave the EU.
"It's a change of plan, but sometimes a new plan is better even than the original plan," Picardo stated. "We have to respect the will of the people."