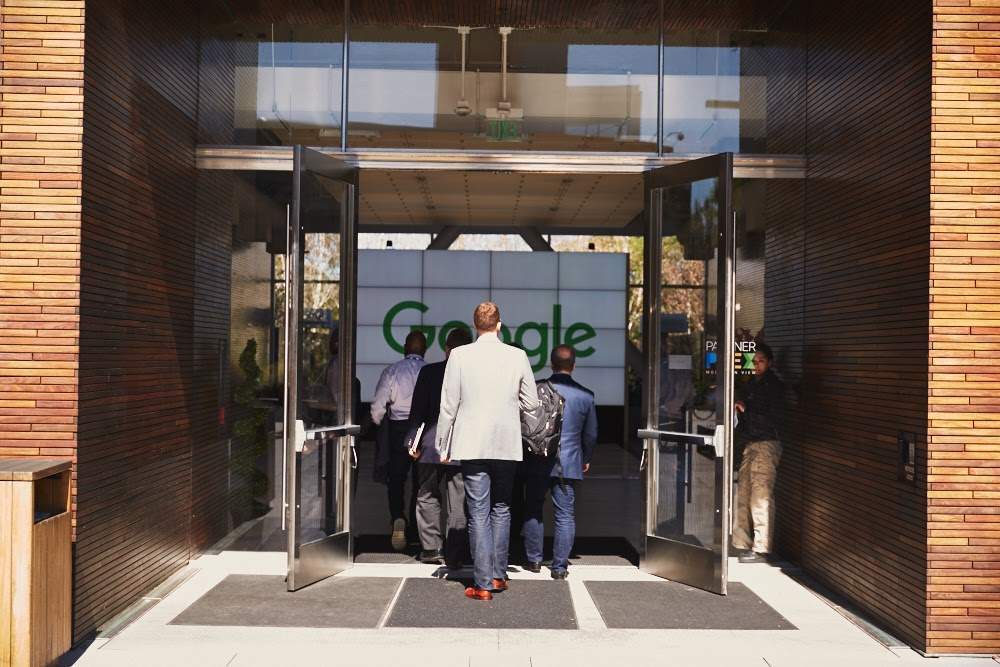 Tech giant Google's I/O developer conference is taking place this week and the opening keynote speech offered an insight into the company's latest products and updates.
Whilst last year's conference was a chance to unveil the much-anticipated Google Home speaker and the Daydream VR headset, 2017's inception focused less on specific products and more on the new concepts Google will be pushing ahead with.
Here are three standout features to look out for over the next few months.
1. Android Go will facilitate Google domination
Chief executive Sundar Pichai revealed yesterday that Google's dominating OS, Android, now has over 2bn monthly active users.
And this is set to grow even more as Google is set to release a lite version, named Android Go, for devices with less than 1GB memory to tap into the next billion users coming online.
Similar to Twitter's Lite platform which was launched a few weeks ago, the new OS is aimed at consumers in developing nations – as apparently there are now more Android users in India than there are in the US.
Users will be able to access platforms like YouTube with a constant internet connection, instead, they will be able to save videos to watch offline and share videos from one device to another, without a using any data.
https://youtu.be/S_M4B-pl05M
2. Google's AI gets a boost
Google's AI assistant is already pretty good and now it's going to be available as an app on iOS which means we will see it growing its reach across the world.
According to data by research firm Ovum, Google Assistant is on track to be the number one virtual assistant by 2021, with a 23 percent market share compared to Apple's Siri, which will have only be installed in around 13.1 percent of devices.
As well, an exciting new tech called Google Lens will allow the Assistant to analyse your surroundings and give you relevant information about them.
For instance, you can point your camera at a flower and Google will tell you what species it is, or a restaurant's rating when you're standing outside it.
With Google Lens, your smartphone camera won't just see what you see, but will also understand what you see to help you take action. #io17 pic.twitter.com/viOmWFjqk1

— Google (@Google) May 17, 2017
3. Augmented reality is going mainstream
After the runaway success of Pokemon Go last year, augmented reality (AR) is still trying to break into the mainstream.
Yesterday, Google teased a new technology named Project Tango; a form of AR that can understand the world around you and provide you with information on your location.
Google wants you to be able to walk into a shop, hold up your smartphone, and be directed to the product you want to buy without having to talk to anyone. It shows that AR is starting to make a feature in our daily lives and this is only set to continue.
Our new #Tango-enabled Visual Positioning Service helps mobile devices quickly and accurately understand their location indoors. #io17 pic.twitter.com/1pYlCGM8eg

— Google (@Google) May 17, 2017