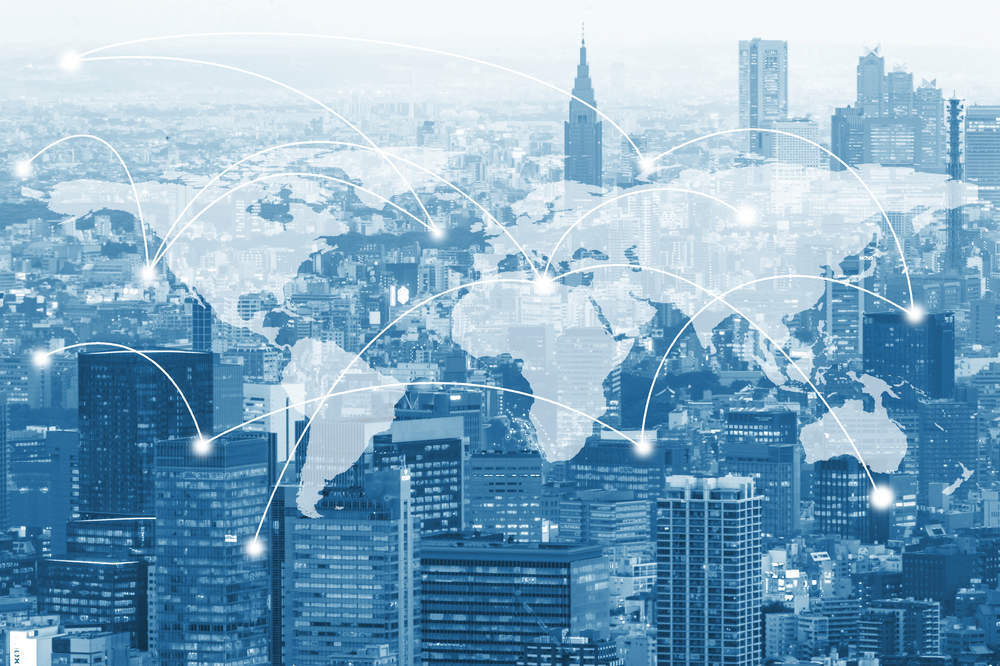 5G has been on the horizon for some time but it's getting closer.
Early devices supporting the latest generation of mobile data technology are expected to arrive around mid-2019, with the first 5G enabled iPhone possibly arriving towards the end of 2021.
South Korea is likely to be the first country to get a 5G rollout, followed by the US and Japan.
European Union countries are not expected to get 5G until the beginning of 2020 and the first 5G devices will begin appearing in China half way through the year.
Click to enlarge