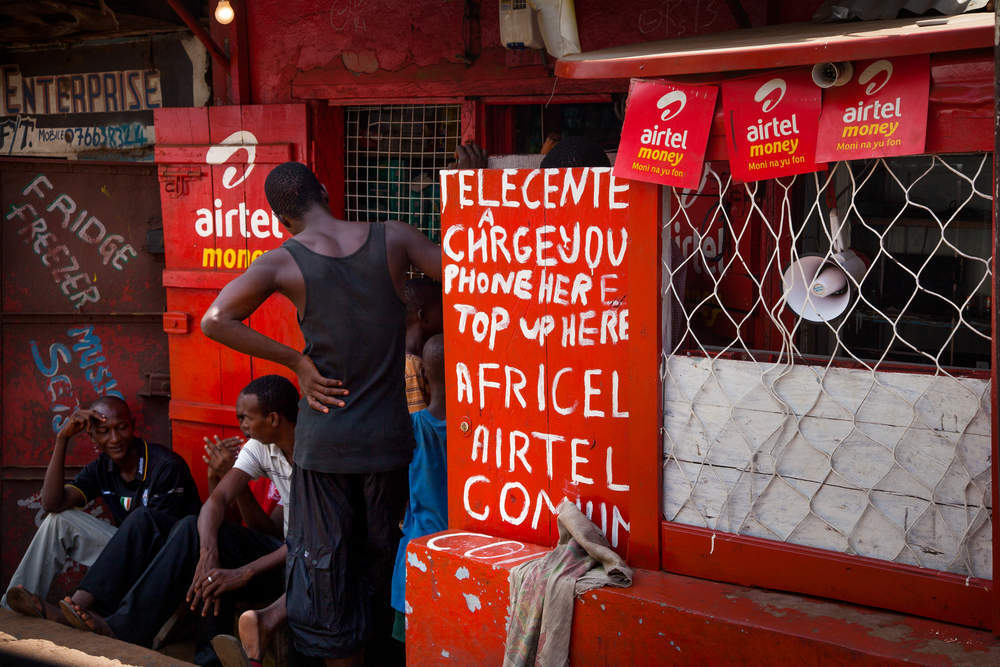 Guinea, a small country in western Africa, is about to see its telecoms market grow rapidly.
One of the key drivers behind this growth is mobile data revenue, which is expected to double within the next five years.
[verdict_chart id="19041″]
So what's causing this growth?
More people are using data and operators are offering discounts.
Orange is offering extra data that can be used specifically for things like video streaming, boosting data demand, while MTN is focusing on music streaming.
The government has also revealed it will re-launch another operator called Sotelgui in 2017 — expected to support mobile data growth.