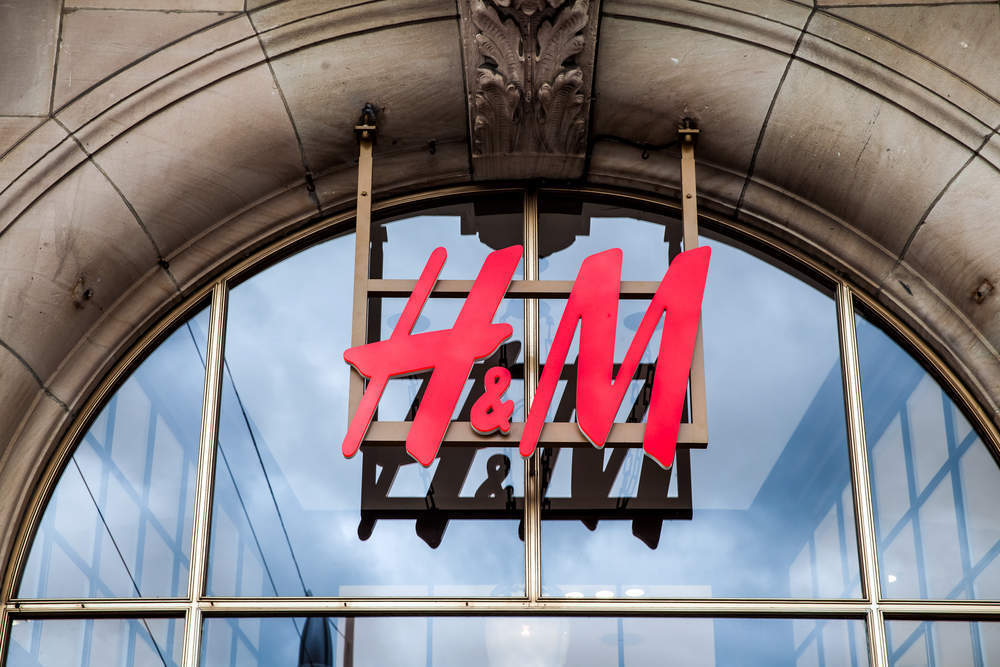 The H&M share price hit a ten-year low this morning, the latest in a series of financial setbacks suffered by the Swedish clothing retailer.
H&M — formally known a Mennes & Mauritz AB — is the world's second-biggest clothing chain. It posted a 61% fall in profits in the three months to February in a statement this morning, blaming poor sales and higher markdowns.
Shares fell a little over 6% in early trading in response to the announcement. The H&M share price is today worth less than a third of what it was at its peak in 2015.
To try to shift rising inventory – Bloomberg estimates that the retailer's pile of unsold garments is worth more than $4 billion – H&M will be increasing markdowns this quarter.
The company blamed poor sales on having the wrong mix of stock at its flagship H&M brand and "unusually cold winter weather" stopping consumers from their normal spring shopping.
The company also owns the clothing brands Cos, Monki and & Other Stories.
This is the second quarter in a row where sales have fallen for the retailer.
The H&M share price has fallen steadily over the past two years as slowing sales suggest the company is struggling to adapt to consumers increasingly shopping online.
Despite today's news, H&M is sticking to the full-year guidance it gave stakeholders in February. It predicts growth in online sales as well as from newer brands.
H&M plans to open 220 new stores this year. It currently has 4,700 stores worldwide and employs 171,000 people.