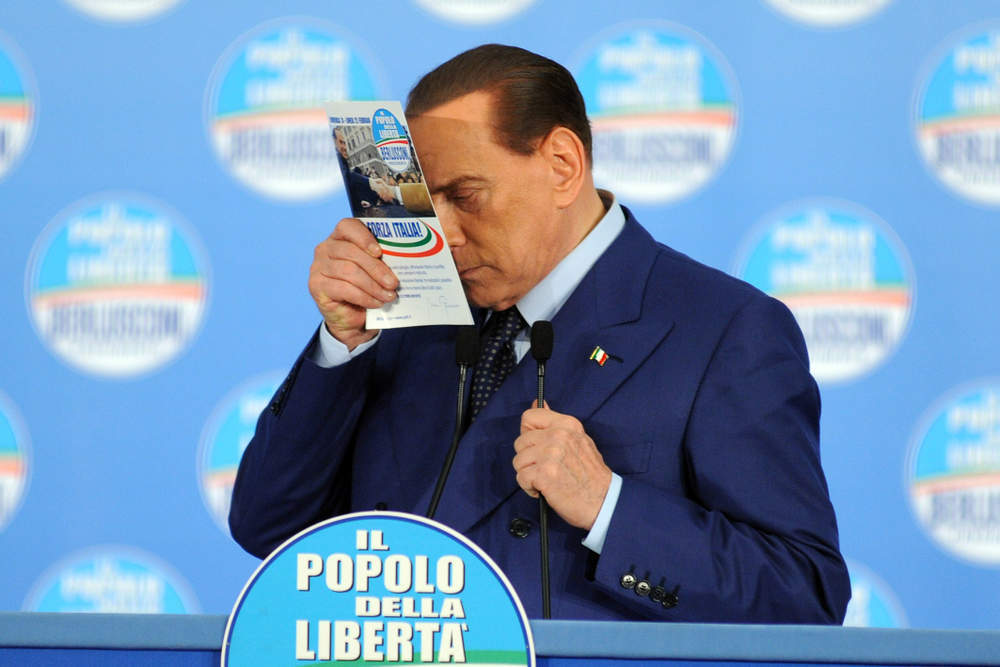 Good morning, here's your Thursday morning briefing to set you up for the day ahead. Look out for these three things happening around the world today.
Italy's 5Star Movement and the League could form a government
Italy's anti-establishment Five Star Movement and the euro-sceptic Northern League could form a government today after two parties were granted an additional 24 hours of negotiation time by the country's President Sergio Mattarella yesterday.
There is concern among investors and global markets that a populist-led government could jeopardise Italy's finances and overhaul European Union treaties.
Overnight former Italian Prime Minister Silvio Berlusconi made a last minute bid to ally himself with a new government, saying he's open to Five Star Movement and the League coming together and would not vote against it.
Berlusconi — leader of Forza Italia, a partner in the alliance — said he would support measures in line with the policies of the centre-right alliance led by the League.
The Bank of England set to hold interest rates after recent downturn
The UK's Bank of England is expected to leave interest rates on hold at 0.5% today after a sudden downturn in economic data sapped the market's appetite for a rate hike.
As little as two weeks ago financial markets put the probability of an interest rate hike to 0.75% at as much as 90%.
Disappointing economic data — including  poor gross domestic product figures from the first quarter and signs of stress in consumer lending and manufacturing — all but killed off expectations of a hike, though economists are sill looking forward to the Bank's latest forecasts for the UK economy today.
Argentina asks the IMF for a loan
Argentina's economy minister Nicolas Dujovne will meet with the International Monetary Fund's (IMF) Christine Lagarde today to formally request a loan to shore up its struggling economy.
Last week Argentina's central bank raised interest rates from 33.25% to 40% in a bid to halt the slide in the peso.
In recent weeks investors have been fleeing Argentina, driving up demand for US dollars, and driving the peso down.
Last month the IMF reduced its growth forecasts for Argentina during 2018 from 2.5% to 2%.