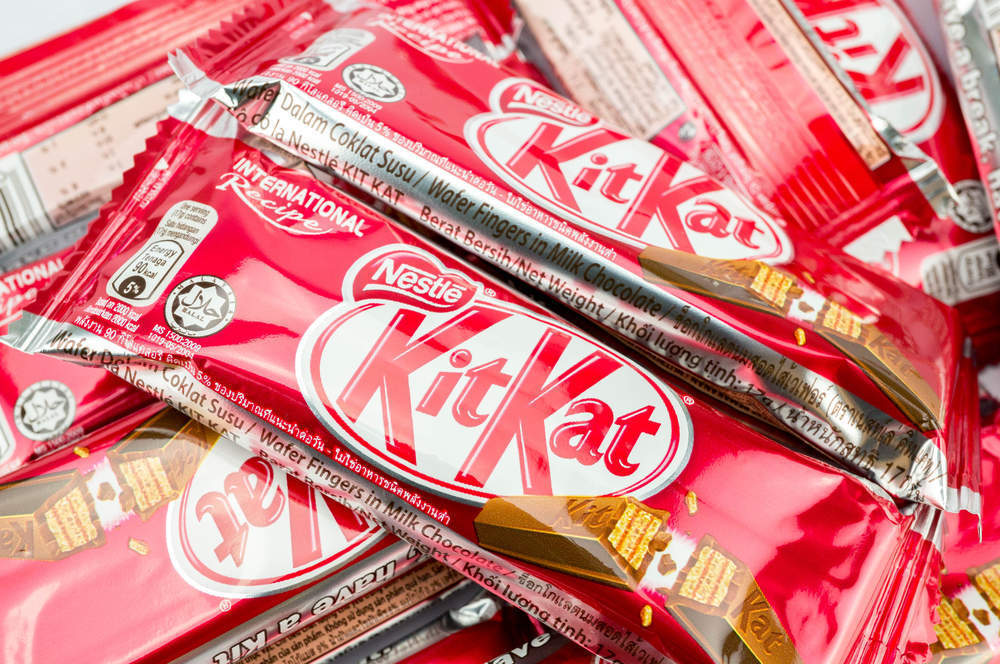 Nestle has been dealt a blow after its latest bid to trademark the shape of its iconic four finger chocolate bar in the UK was overturned by the Court of Appeal.
The KitKat maker believes the chocolate bar's classic shape is so unique that it should be protected from imitation by law; and is now weighing up further legal action to protect it from copycats.
It is understandable that Nestle are concerned about competitors copying the iconic design.
After all, discount brands such as Aldi offer similar products for a fraction of the price.
However, given the KitKat's strong reputation for innovation beyond just its' shape; does Nestle really need to worry so much about copycats?
According to GlobalData's 2016 Q3 global consumer survey; UK food shoppers first consider how enjoyable or unique a product is, and how familiar or trustworthy it feels, before thinking about the cost.
[verdict_chart id="14799″]
KitKat not only has the advantage of being a trusted recognisable brand, but is also a key player when it comes to creating innovative and unique flavors; a USP it can further build upon to gain distinct advantage over rivals.
In Japan alone, there has reportedly been over 300 flavour variations of KitKat launched; ranging from the relatively tame (banana, green tea), through to the wacky and wonderful (soy sauce, vegetable juice).
With over half (54 percent) of UK consumers claiming to enjoy experimenting with new and unusual flavors in food; a wider portfolio of unique and creative flavors would certainly give a reason for British consumers to continue to choose KitKat over a copycat version.
Last year, a pop-up KitKat Chocolatory opened in London selling unique special edition KitKats and allowing people to customise their own bars from an array of flavors and ingredients.
Although just a limited time novelty, the Chocolatory turned the brand into a whole experience.
Through these kinds of brand extensions KitKat can keep consumers excited and engaged, giving them a reason not to buy four fingered imitations.