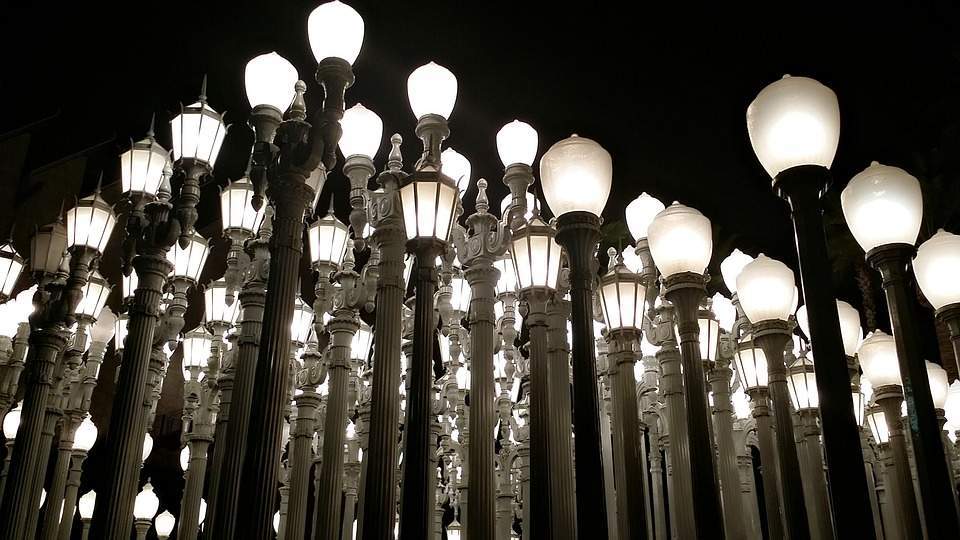 Since it opened its doors in 1965, the Los Angeles County Museum of Art (otherwise known as LACMA) has devoted itself to celebrating the art and history of LA.
Of course, the history of LA is uniquely tied to the history of film. As the museum neatly puts it, "Film is perhaps the most dominant art form of the last one hundred years".
Thus, since its inception, LACMA has been a real home for the art of cinema.
In fact, in 2011, it partnered with the Academy of Motion Picture Arts and Sciences to open a movie museum. The doors of that museum will open to the public in 2019.
Until then though, LACMA hosts film events within its own campus. For the past seven years the museum has hosted the Art+Film Gala.
This event brings together acclaimed artists and filmmakers in an evening to celebrate those who've reached the peak of their professions.
Who is being honoured at the LACMA Art+Film Gala?
This year the Art+Film Gala will honour veteran director and creator of the Star Wars series, George Lucas. On the art side of things, world-renowned artist Mark Bradford will receive an honour.
In addition, for the seventh consecutive time, Leonardo Di Caprio will co-chair the gala, alongside LACMA trustee Eva Chow. Gucci will also be sponsoring the event.
How can I get tickets for the LACMA event?
The Art+Film Gala will take place on Saturday 4th November. Individual tickets start at $5,000 and can be purchased by contacting Michelle Mountain at artandfilm@lacma.org or 323 857-4770. Guests will be able to enjoy the musical stylings of Annie Lennox. Top members of the worlds of art, fashion, music, and film will attend the gala, as well as top politicians.
Last year's gala made around $3.6 million, which was put towards furthering LACMA's commitment to enshrining film in the museum's output. Some of the proceeds also go towards exhibitions, acquisitions, and programming on the subjects of art and film.
Why were Lucas and Bradford chosen to receive honours?
LACMA is, above all else, a museum with a devotion to education. Michael Govan, LACMA CEO, made clear in his statement about choosing this year's honourees that their work in education had made them front-runners.
On this year's honourees, Govan wrote:
"LACMA has enjoyed a long relationship with Mark, from our first purchase of his work in 2002 as part of the museum's "Art Here and Now" program to the acquisition of his monumental 2013 painting Shoot the Coin. He was also co-curator and artist of our founding exhibition at Charles White Elementary School, which set a new direction for our many education and community programs. And we have been especially inspired by his Leimert Park-based Art + Practice program, in particular his work with foster youth.

"George is known worldwide as having made some of the most innovative and beloved films in history. He has also been devoted to collecting a wide variety of narrative visual arts, with his efforts culminating very soon in the construction of a new museum in Exposition Park. George's epic new museum is one of the greatest cultural philanthropic gifts ever made in Los Angeles, and will benefit local communities as well as encourage a deeper understanding of narrative arts."
Mark Bradford's work in education
Bradford's work appears in galleries around the world from the Guggenheim in New York to the Rockbund in Shanghai. However, he also shares his work with less privileged patrons as part of the Art + Practice project in LA.
The project brings museum-quality art exhibitions and youth services to Leimert Park in LA. They achieve this through partnerships with museums and foster youth organizations. This gives vulnerable young people the chance to observe and enjoy some of the world's finest art at no cost to them. Bradford is a major donor in the project and shares some of his own artwork at it.
George Lucas in education and museums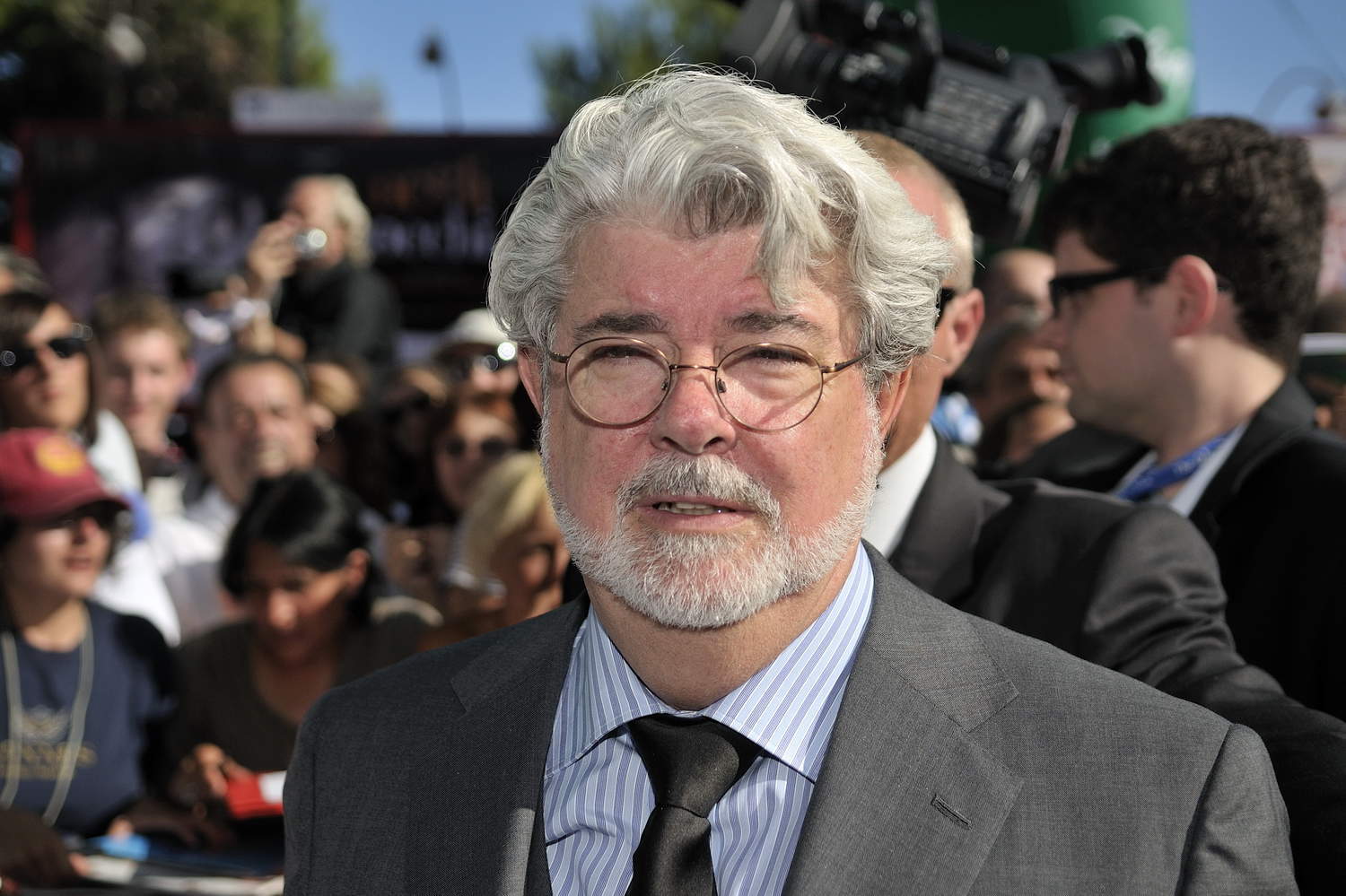 There are few philanthropists who could begin to hope of matching George Lucas' generosity to the city of LA. The veteran director is personally funding the Lucas Museum Of Narrative Art. The new museum will open in LA in 2021 at no cost to the tax-payer whatsoever. Lucas' personal wealth will provide the funding for the entire $1 billion project.
The Lucas Museum Of Narrative Art will also provide a space for education. It's campus will include the following educational features:
State-of-the-art cinematic theaters
Lecture halls of various sizes
Digital classrooms
Video conferencing for guest lectures and workshops
A 4,200-square-foot drop-in library
Production quality editing classrooms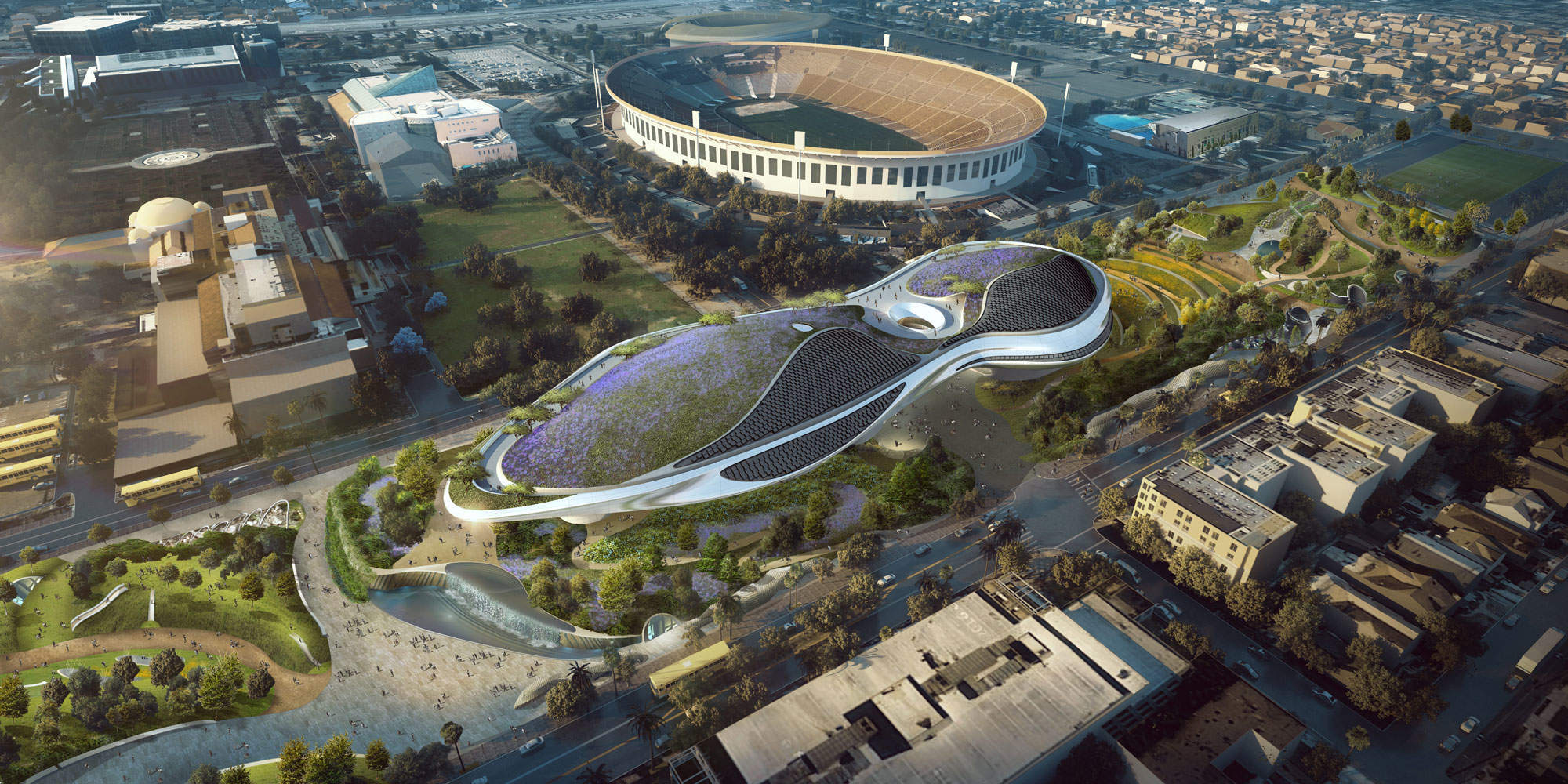 The idea is that the Lucas Museum will combine various genres of art including narrative painting, illustration, photography, film, animation and digital art. The only necessity is that the art tells a story. Art for arts sake is not the order of the day here. The museum boasts that it will appeal to those uninterested in traditional art museums.
However, one massive donation of a museum is far from the end of George Lucas' philanthropy. In 1991 the director founded the George Lucas Educational Foundation. The project researches and champions tried and tested methods of engaging young people in education. It provides ideas and resources to parents, teachers, and school administrators to disseminate tried and tested methods of teaching young people to the masses.