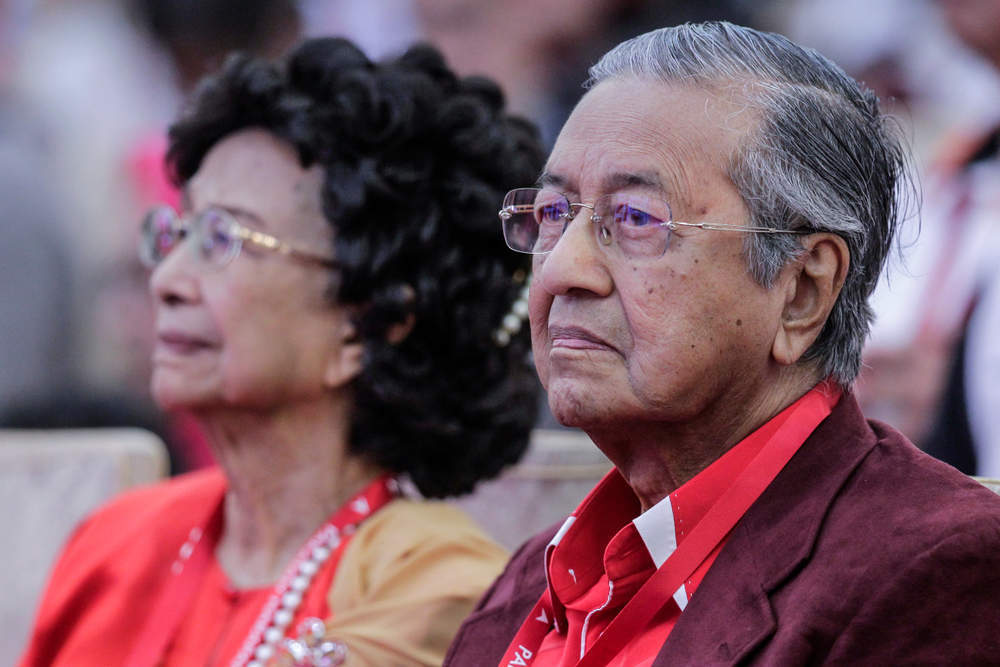 In a sensational win, veteran politician Mahathir Mohamad has sailed to victory in the Malaysian election, becoming the world's oldest elected leader.
In an unexpected victory, the 92-year-old wrested power from the ruling coalition, Barisan Nasional (BN), ending its 61-year rule.
Mohamad returns to the post of Prime Minister after holding the office for 22 years from 1981 to 2003.
His party, Pakatan Harapan (Alliance of Hope) won 113 seats, one more than the 112 needed to form a government.
Former Malaysian Prime Minister Najib Razak's BN party took 79 of the total 222 seats, while the Malaysian Islamic party (PAS) and others took the rest.
The future of the country under Mohamad remains unclear, however.
During his campaign, Mohamad promised to step aside to let fellow party member Anwar Ibrahim rule. Ibrahim is currently serving time for sodomy charges, while his wife, Wan Azizah, is poised to become the next deputy prime minister.
Azizah is currently president of the Alliance of Hope party, which is made up of four political parties with different aims.
Under Mohamed's former administration, the country became one of the so-called Asian tigers, whose economies were growing rapidly in the 1990s. But his rule was also marred by authoritarianism, with many of his political rivals jailed.
The former leader came out of retirement to run in this year's election and he is now set to become the world's oldest leader.
The oldest world leaders currently in power
President of Tunisia Beji Caid Essebsi — aged 91 years, he has ruled the country since December 2014 in the country's first freely held election after ousting dictator Zine El Abidine Ben Ali

Emir of Kuwait Sabah al-Ahmad al-Jaber al-Sabah — at 88 years of age the fifth emir of Kuwait has ruled the tiny oil-rich Gulf state for 12 years

President of Cameroon, Paul Biya — at 85 he has served for 33 years

Dame Marguerite Matilda Pindling, Governor-General of the Bahamas — at 85 she has served since 2014

Saudi Arabia's Salman bin Abdulaziz Al Saud — aged 82, he is soon expected to step down to hand power to his favourite son, ambitious reformer Prince Mohamed bin Salman