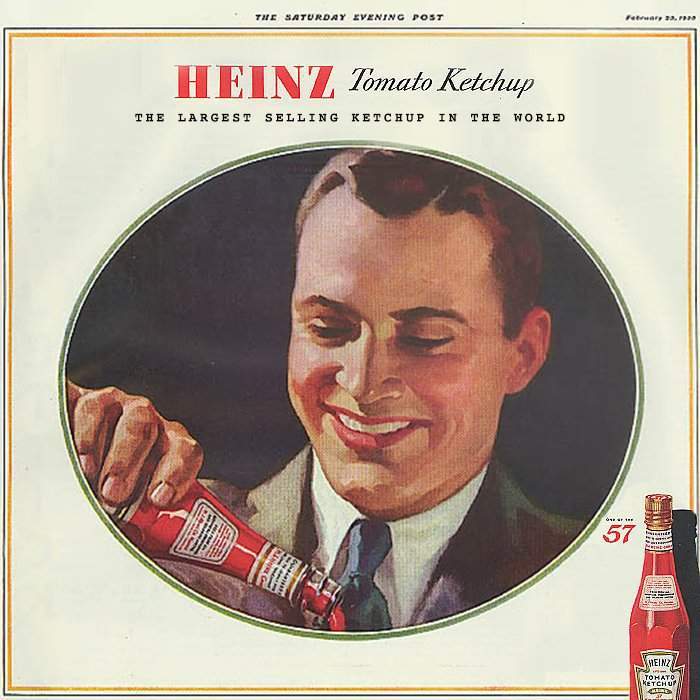 Unilever has rejected a $143bn takeover bid from Kraft Heinz, the US food giant, saying the offer was too low.
If the deal went ahead, it would have been one of the biggest in corporate history, with Unilever currently valued at more than £100bn ($124bn).
Kraft, behind brands like Heinz ketchup and Philadelphia cream cheese, indicated it would continue to work towards striking a deal.
"While Unilever has declined the proposal, we look forward to working to reach agreement on the terms of a transaction," the company said in a statement.
However Unilever, the Anglo-Dutch company which owns Marmite, Ben & Jerry's ice cream, and PG Tips among others, said it "does not see the basis for any further discussions".
"Unilever rejected the proposal as it sees no merit, either financial or strategic, for Unilever's shareholders," the company, which is the world's fourth-largest consumer goods company by sales, added.
Its revenues last year hit €52.7bn ($56.2bn).
After Kraft Heinz confirmed its bid, shares in Unilever, which is listed on the UK's FTSE 100 stock index, surged 12.5 percent to £37.59 ($46.72), hitting their highest level on record going back to 1983.
Kraft Heinz shares, on the other hand, had their biggest one-day fall since May 2016 yesterday, dropping 4.2 percent to $87.28.
"With Kraft Heinz saying it'll be coming back to the table, it looks like the initial offer was just to test the water," said Nicholas Hyett, an equity analyst at Hargreaves Lansdown.
Under UK takeover rules, Kraft Heinz has until the close of business on March 17 to make a firm bid or abandon talks for six months.
Any deal is likely to come under scrutiny from competition watchdogs.