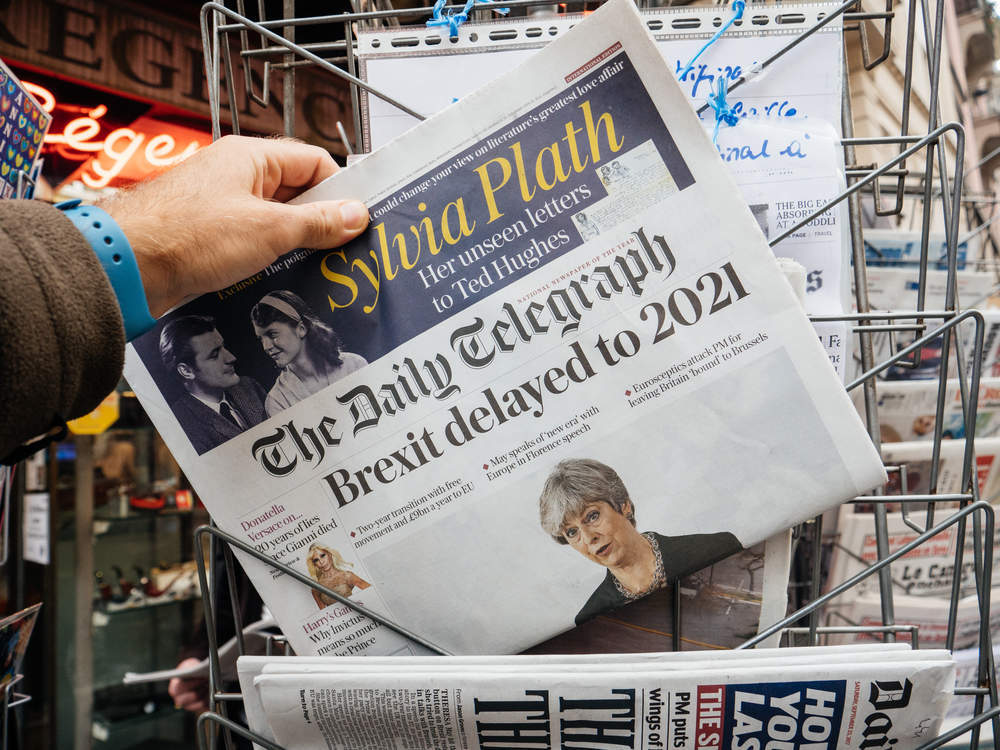 UK prime minister Theresa May will today pitch to parliament her plan for a two-year transition period after the country formally leaves the European Union at the end of March 2019.
The plan will mean the UK has essentially the same access — and obligations — to EU markets for the full two years.
May is expected to say:
This will help give certainty to employers and families that we are going to deliver a smooth Brexit.

During this strictly time-limited implementation period which we will now begin to negotiate, we would not be in the Single Market or the Customs Union, as we will have left the European Union.

But we would propose that our access to one another's markets would continue as now, while we prepare and implement the new processes and new systems that will underpin our future partnership.
May faces significant opposition to her plans from within her own government and senior cabinet who are concerned the UK will become a "vassal state" dependent on Brussels during the two year Brexit transition period.
Brexiteer and British foreign secretary Boris Johnson called on May to strike a Brexit trade deal that gives Britain the power to ditch EU laws.
He told the Sunday Times newspaper:
The prime minister has done a fantastic job moving us forward in the negotiations. What we need to do is something new and ambitious, which allows zero tariffs and frictionless trade but still gives us that important freedom to decide our own regulatory framework, our own laws and do things in a distinctive way in the future.

We need to raise our eyes to the horizon and ask ourselves in 10, 20, 30 years time: is the world really going to be a series of mutually competitive trade blocs or are we going to be working in a system where there is freedom and free trade between countries, businesses, between individuals . . . in accordance with global standards? That is a very exciting future.
Tomorrow May's full cabinet will meet to discuss the so-called end state of the Brexit talks.