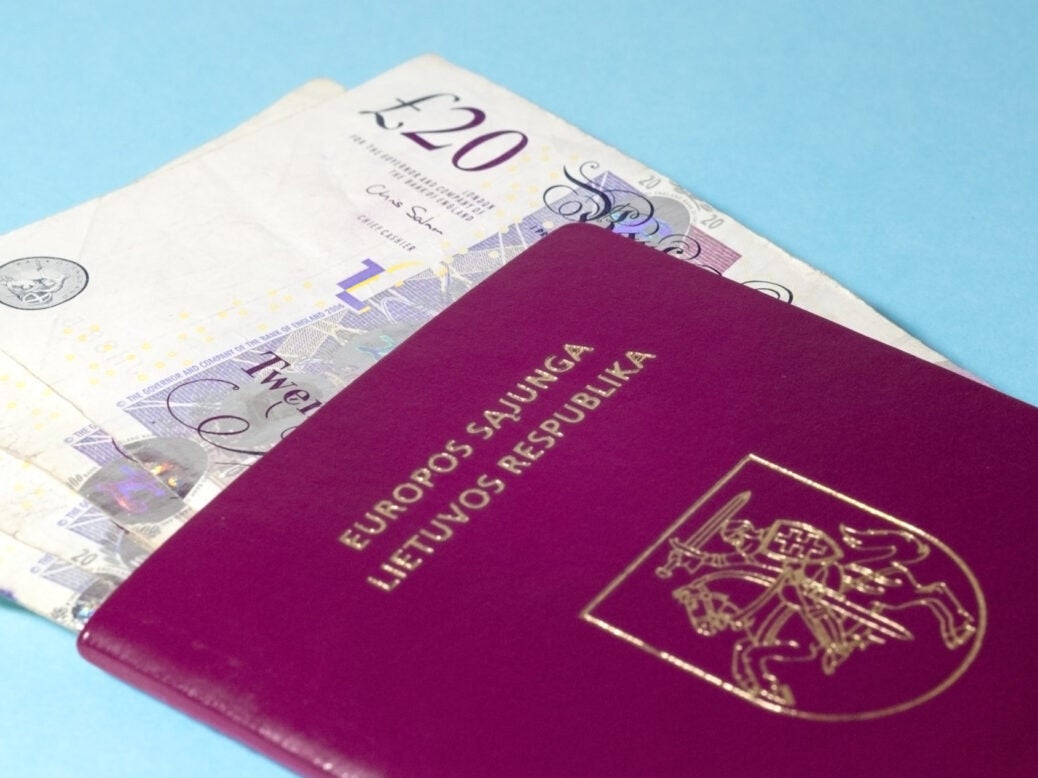 As the Brexit deadline fast approaches, many of those in the UK and EU are looking for ways to reap the benefits of dual citizenship, with a 25% spike in Irish passports applications.
One bank is looking to help dual citizens and their finances "stay connected to Europe". Monese, a UK-based challenger bank, has announced that it will offer premium current accounts for those with dual UK/EU citizens.
The first bank offer this, Monese will provide services that are usually £14.95 a month completely free of charge, intended to compensate for the often lengthy and costly process of gaining dual citizenship.
'Monese Premium' gives users a dual currency current account that can be used across 20 European countries and available in 11 languages, designed to simplify the process of moving money between Britain and the EU post-Brexit.
Monese targets growing number of dual citizens over Brexit
The new account is targeted at the surge in the number of people seeking dual citizenship. According to figures from the UK Home Office, almost 30,000 EU nationals applied to become British citizens between June 2016 and June 2017, and Monese says that this has been reflected in the demand for dual accounts, which have seen a threefold increase. 13,000 UK citizens also applied for an EU passport in the last 12 months, up 300% from the previous year, and 700% from two years ago
The premium service zero fees on global ATM withdrawals, cash top-ups at 40,000 Post Office and PayPoint locations, no currency conversion fees on any debit card spend abroad or international bank transfers to new and existing customers.
Norris Koppel, CEO and Founder at Monese believes that this will benefit those wanting to remain connected to the EU:
"We are very proud to be the first current account provider to offer a premium banking service specifically for those with dual citizenship, completely free of charge. Individuals who have undergone the costly, lengthy, and often stressful, process of obtaining a dual citizenship will benefit from having a simpler way to manage their finances that's completely free.
"Many people will continue to travel the world, study abroad or work in another country, whatever happens on or after the key Brexit date. We know this from the threefold increase in those demanding a dual UK and European account this year. More than ever before, people need their finances to stay connected.  We believe that banking should be there for them every step of the way. Our portable, dual-currency UK and European personal accounts make sure that people and their finances stay connected to Europe."