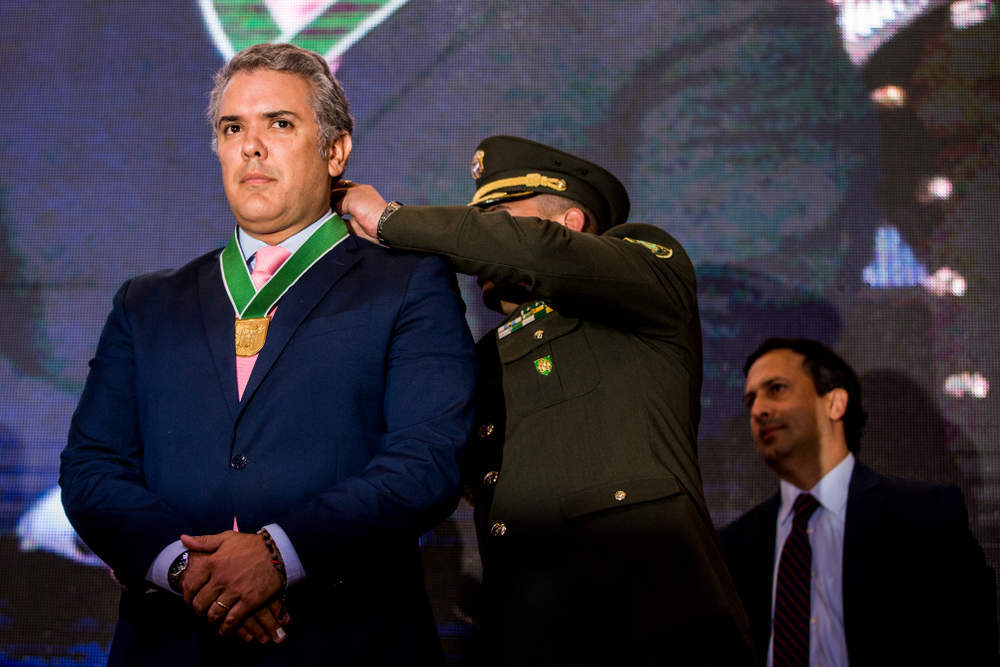 Good morning, here's your Tuesday morning briefing to set you up for the day ahead. Look out for these three things happening around the world today.
Duque begins Colombia presidency
Ivan Duque will begin his spell as the President of Colombia after defeating the former Mayor of Bogotá Gustavo Petro in May's general election.
An official inauguration will be held today in Bogota. Duque will begin his four-year reign, replacing Juan Manuel Santos in the top job.
The incoming President has vowed to cut coca production, a key ingredient in the manufacturing of cocaine. Likewise, he has shown disapproval towards the peace deal with FARC guerrilla movement, a group that has wreaked havoc on Colombia since the 1960s. Many Colombians feel that the deal is too soft, which saw the approval rating of former President Santos fall to below 20%.
Duque won the election via a runoff vote in June after the first vote failed to produce a majority.
Snap Inc. announces Q2 results
Snap Inc., the parent company of picture messaging app Snapchat, will announce its second quarter results today.
Analysts are expecting revenue of $251m, an increase of just under 40% year-over-year. However, investors have shown little optimism leading up to today's results.
The Snap Inc. stock price has been steadily declining since it floated on the New York Stock Exchange last year.  It closed as a price of $24.50 on its first day but has since fallen to below $13 this month.
The results will be announced via a live webcast at 10pm London time.
ONS reveals what you do on the internet
The Office for National Statistics will today provide an insight into our internet usage and habits.
The Internet access and use in Great Britain: 2018 report offers statistics on the percentage of the British population that has access to internet services, the devices that they use most and the activities that they perform while online.
Released each year, the report also provides an insight into the rise of online shopping. Some 77% of adults purchased goods online last year, up from 53% in 2008. That figure has likely increased again as Amazon continues to dominate retail.
The report will be published on the ONS website at 9:30am London time.
---
Yesterday's highlights
SoftBank earnings rise 49%, revealing a growing technology superpower
Meet Mino Raiola, the man making millions from football's transfer market
The best Netflix original series 2018 – Stranger Things is finally toppled