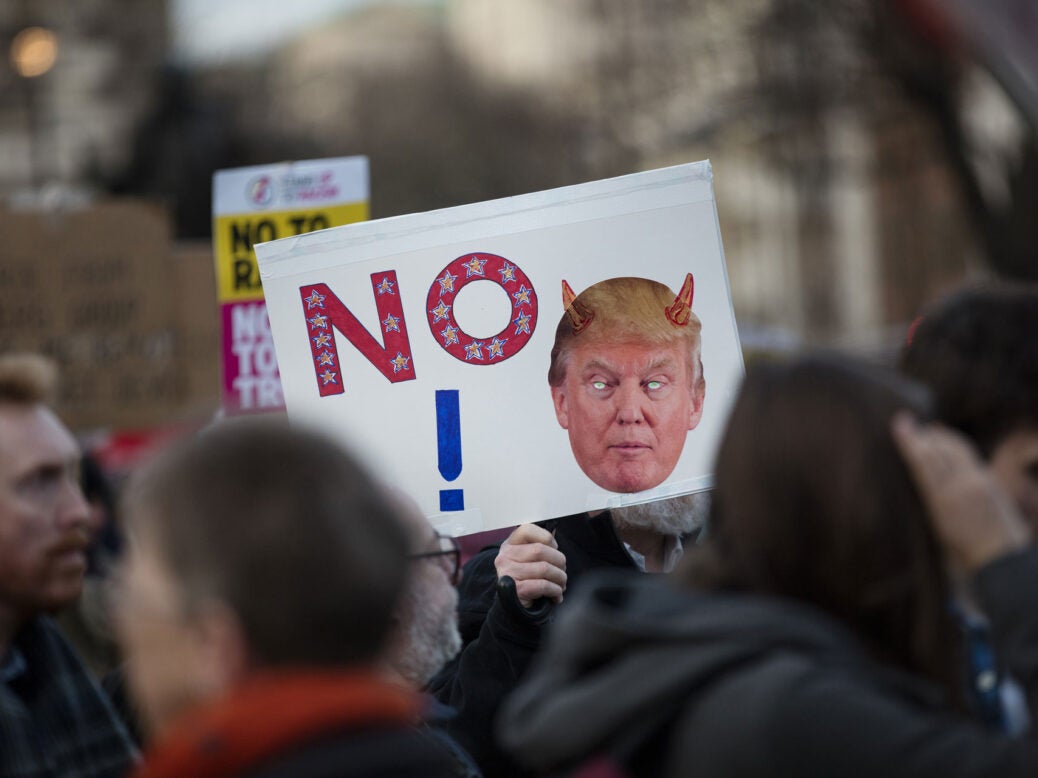 The swing in the US House of Representatives from Republicans to Democrats in yesterday's US midterms is, according to a leading political scientist, the result of negative partisanship, and the phenomenon is going to continue through the 2020 presidential election.
Negative partisanship is where strong supporters of a particular party are incited to vote not through their own party's policies, but out of fear of the policies or politics of the opposition.
The theory has been used by political scientist Rachel Bitecofer, assistant director of Christopher Newport University's Center for Public Policy, to develop a forecasting methodology for elections.
Known as the Negative Partisanship Model, it successfully predicted the so-called "blue wave" in Virginia's 2017 election, despite other traditional models failing to predict the shift Democrat shift.
"What we know about voter behavior largely pre-dates the polarized era," explained Bitecofer.
"But if the rest of American politics is affected by the high levels of polarization currently gripping our system, it makes sense that voters are also impacted."
Negative partisanship to play key role in 2020 presidential election
The phenomenon of negative partisanship will, Bitecofer argues, play a key role in the 2020 presidential election, where Republicans will seek to topple the incumbent Trump.
"Out-of-power partisans, in this case Democrats, vote because fear motivates, especially fear that comes from seeing the opposition party enact the wrong policies and stack federal courts with the wrong judges," she said.
This phenomenon has led Bitecofer to predict that not only will there be a large pool of presidential would-bes for the Democratic Party to choose form, but that the party will be see gains in the election itself.
"Negative partisanship can already tell us two things about the 2020 presidential election. First, that the Democratic Party field will be large, possibly surpassing the unprecedented 2016 Republican primary field," she said.
"Second, Democrats will be buoyed by the same enthusiasm advantage that propelled them in 2018."
Whether it will be enough to topple Trump, however, is a question for the future.