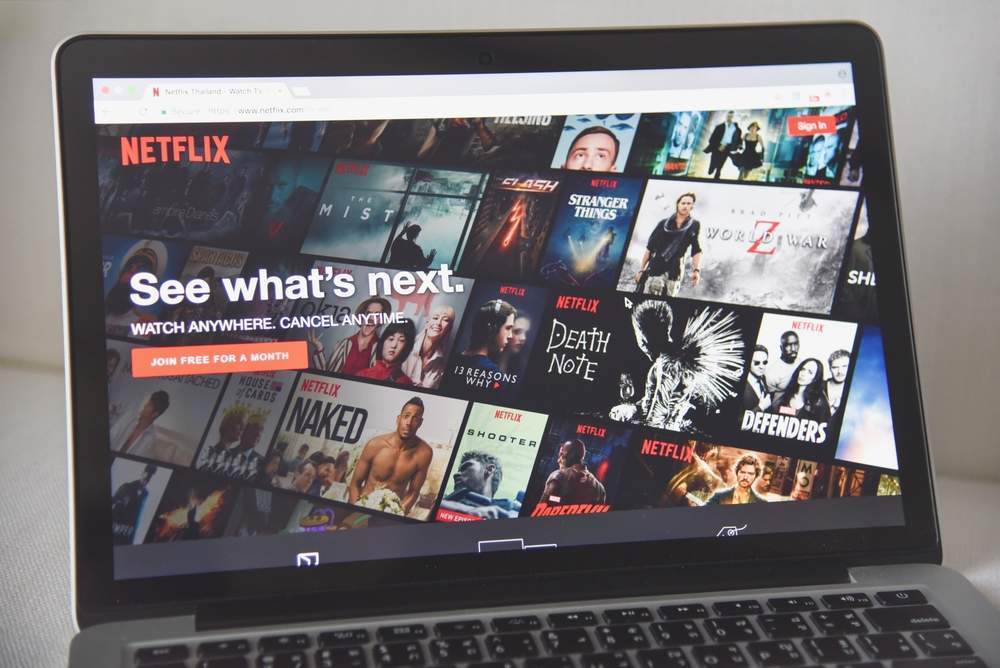 Original content is at the heart of Netflix's strategy, with titles such as 'Orange is the New Black' and 'Stranger Things' becoming pop-culture staples, but Netflix debt is growing in an attempt to remain ahead.
Recently, Netflix has taken on another $2bn in debt to help produce even more original content and bolster its TV and film catalogue. This comes on top of Netflix's plans to spend $8bn in total on content in 2018.
However, this move inflates Netflix's already multi-billion dollar debt. This calls into question whether Netflix's large investments in its content strategy will have the required pay off to not only settle these debts, but also help Netflix to maintain its position as an international market leader.
Its about the long game
The long-term benefits of these multi-billion debts and investments could be huge for Netflix.
Partly, it allows Netflix to continue to solidify its reputation as a production powerhouse and a go-to place for high quality film and TV without necessarily having to depend on a curated catalogue of licensed content.
This level of autonomy of Netflix creating its own content will bring more value to Netflix for its subscribers as well as its investors.
Netflix expects its investments in original content will have a positive effect on its operating expenses in the long-term. This is an ambitious goal, and Netflix will have to ensure a big push is made to grow its subscriber base to meet expectations.
Netflix should put particular emphasis on growing its business in areas such as Asia, where it has failed to make as big of an impact as in its core North American and European markets.
Netflix anticipates that it is not looking to slow down on this spending yet, with continued investment in original programming planned for at least another year. If Netflix's future original content continues to make the cultural impact its previous title have had, then its success will only continue to grow.
Fighting off competition
Other content creators, including rival SVOD platforms and HBO, should be concerned about Netflix's increased content investment, and will need to consider inflating their own content budgets to keep up and remain competitive.
However, as streaming services become the norm, Netflix faces intense competition from established rivals such as Amazon Prime Video and Hulu.
Competition is also coming from upcoming services with media giants behind them, such as the planned name-branded D2C service from Disney.
Netflix increasing its debt and its original production budget could prove to have been a risky move if the increasing prevalence of these competitors chips away at Netflix's subscriber numbers.
But this is a risk Netflix has to take in this increasingly subscription video on demand  focused market, especially the benefits of investing original content, and using this content as a key differentiator outweighs the risks.