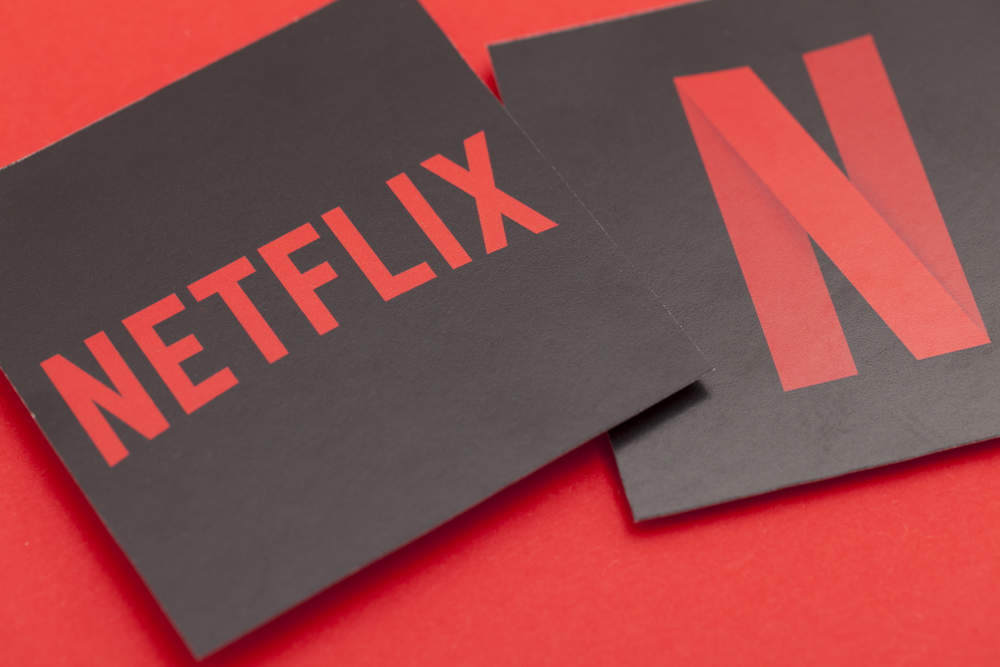 With Disney planning to start up its own streaming service, and a net neutrality ruling from the US, at the end of 2017 we asked whether Netflix's investors should be panicking.
At the time, Tom Harrington from Enders Analysis told Verdict:
They put up prices last quarter. Netflix ungrandfathered prices (they made customers who signed up in the early days for $7.99 per month pay the same as new customers who signed up when prices were higher.) If they underperform in the current quarter, people may be concerned.
The results are in and Netflix has exceeded expectations.
The company announced that it added 8.33m new subscribers in the last quarter of 2017. Of those new subscribers, 6.36m were from outside the US.
To put that in context, data and analytics firm FactSet had estimated it would add 5.1m new international subscribers.
NFLX stock soars
As expected, the results have bolstered investors' enthusiasm for Netflix. Stock prices rose to $227.79 during regular trading on Monday and by around 11 percent after hours, comfortably pushing Netflix's total worth up to over $100bn.
In a letter to shareholders, Netflix wrote:
We had a beautiful fourth quarter, completing a great year as internet TV expands globally. In 2017, we grew streaming revenue 36 percent to over $11bn, added 24m new memberships (compared to 19m in 2016), achieved for the first time a full-year positive international contribution profit, and more than doubled global operating income.
It also wrote that it plans to add a further 6.35m subscribers in the first quarter of 2018. Of these, only 1.45m are expected to be from the US, with another 4.9m international subscribers.
In its letter, Netflix also seemed unconcerned by Apple and Disney's plans to enter the streaming industry:
The market for entertainment time is vast and can support many successful services.
Outgoings as well as incomings
Of course, while Netflix is performing well the old adage remains true: you have to spend money to make money.
One significant cash drain was the scandal involving Kevin Spacey. In its investors report, Netflix acknowledged that it lost $39m on "unreleased content we've decided not to move forward with".
A sizeable chunk of that is thought to be from content related to Spacey.
This includes early production on House Of Cards' sixth season which had been planned to feature Kevin Spacey's Frank Underwood character.
In addition, there's also Gore, a biographical film about the writer Gore Vidal starring Spacey as Vidal which was in post-production at the time the sex scandal broke.
In a webcast after the report was released, Netflix CFO David Wells said:
"(While write-downs happen) we just hadn't had one of this magnitude and related to the societal reset around sexual harassment."
On a lighter note, Netflix also promised to spend $8bn to bolster its original content.
The streaming service plans to make 50 percent of its content library original material by the end of 2018.
Much of this new original content is aimed at the 53 percent of Netflix subscribers who live outside the US. This is understood to include several new anime series to appeal to an East Asian market.
There are also new shows aimed at European audiences, including Juventus, a TV drama based on the Italian football team.
The streaming service also confirmed plans to boost its ad spending from $1.3bn to $2bn to promote its original content.
How does Netflix fare against its competitors?
Considering that Netflix's biggest competitor in the online streaming game is Amazon Video, comparing stock valuations tells us little. However, one useful metric to compare Netflix's success to that of its competitors is by looking at subscriber figures.
As of this latest investors report, Netflix has around 109m subscribers worldwide. Of those 53 percent are international, from over 190 different countries. Combined, Netflix claims their subscribers watch around 140m hours of content every day.
In 2017, Amazon Prime Video had just 40.12m subscribers worldwide. Amazon is also having a harder time breaking out of the US bubble than Netflix. Of their subscribers, just under 77 percent are in the US.
The final major player in entertainment streaming is Hulu. However, despite a successful year in which it gained 5m new subscribers and won critics and viewers' attention with the success of The Handmaid's Tale, Hulu still only has 17m subscribers. However, considering it is only available in the US and, at ten years only is significantly younger than either Netflix or Amazon, Hulu is already proving a great success.
[visualizer id="144241″]
Still, despite the success of these services, they still have a way to go to catch up with traditional cable providers.
In the US alone, 94m people subscribe to paid TV through cable or satellite. However, that is changing. In 2016, traditional pay TV services lost 1.7m customers, and in 2017, a further 2.6m subscribers dropped off the service.