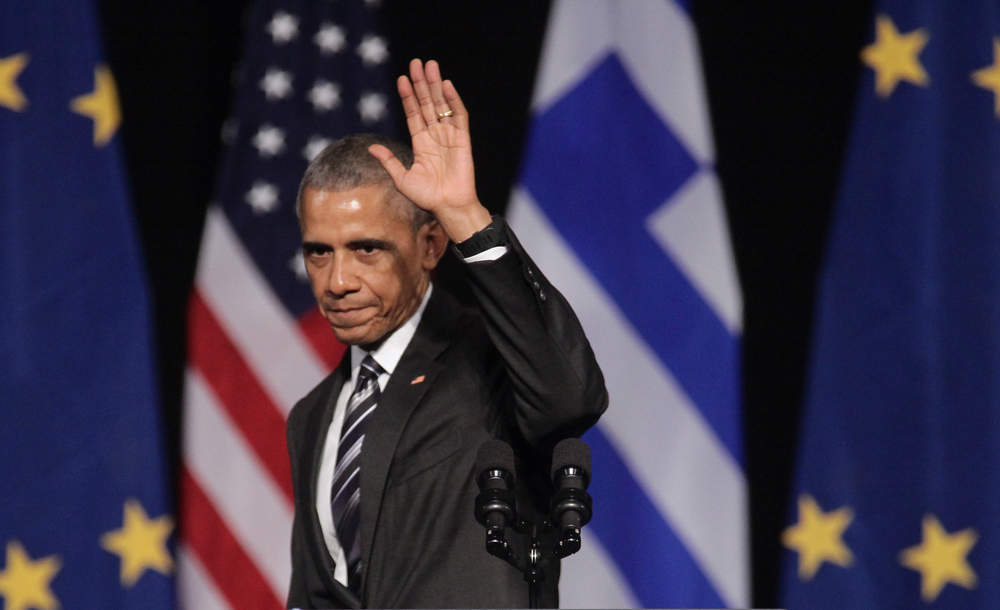 Good morning, here's your Friday morning briefing to set you up for the day ahead. Look out for these three things happening around the world today.
FIFA hack revelations expected
Today a consortium of newspapers is expected to publish revelations from the world of football following a high-profile data breach at FIFA.
The hack, which was the second experienced by football's governing body this year alone, led to sensitive documents passed onto the European Investigative Collaboration (EIC) research network, which includes European media titles, including Der Spiegel, Nacional and El Mundo. The team previously partnered on 2017's Football Leaks series.
The New York Times has confirmed that stories from the latest leak could be published as early as today, although no firm and final confirmation of the publication date has been made.
The nature of the revelations remains to be seen, but will likely involve medical or performance data of specific footballers or teams.
Trump holds rally ahead of midterms
US President Donald Trump will today hold a rally in West Virginia ahead of the US midterms, which will be held in the coming week.
During the rally Trump is expected to give official support to Patrick Morrisey, a Republican candidate for Senate.
The rally, which will be held at Huntington Tri-State Airport, will begin at 4pm local time (8pm GMT).
Barack Obama holds governor campaign event
On the other side of the political spectrum, former US President Barack Obama will hold a campaign event for gubernatorial candidate Stacey Abrams.
Obama has already been highly vocal in his support of the would-be governor of Georgia, with today's event designed to provide a final push in the run up to the elections next week.
Abrams has also seen backing from Oprah Winfrey. The A-lister assisted in campaigning for the candidate by canvassing this week.
Obama's campaign event, which will be held at Forbes Arena in Atlanta, Georgia, will commence at 5pm local time (9pm GMT).
---
Yesterday's highlights
Election hacking: Less than half of US states have run cybersecurity tests