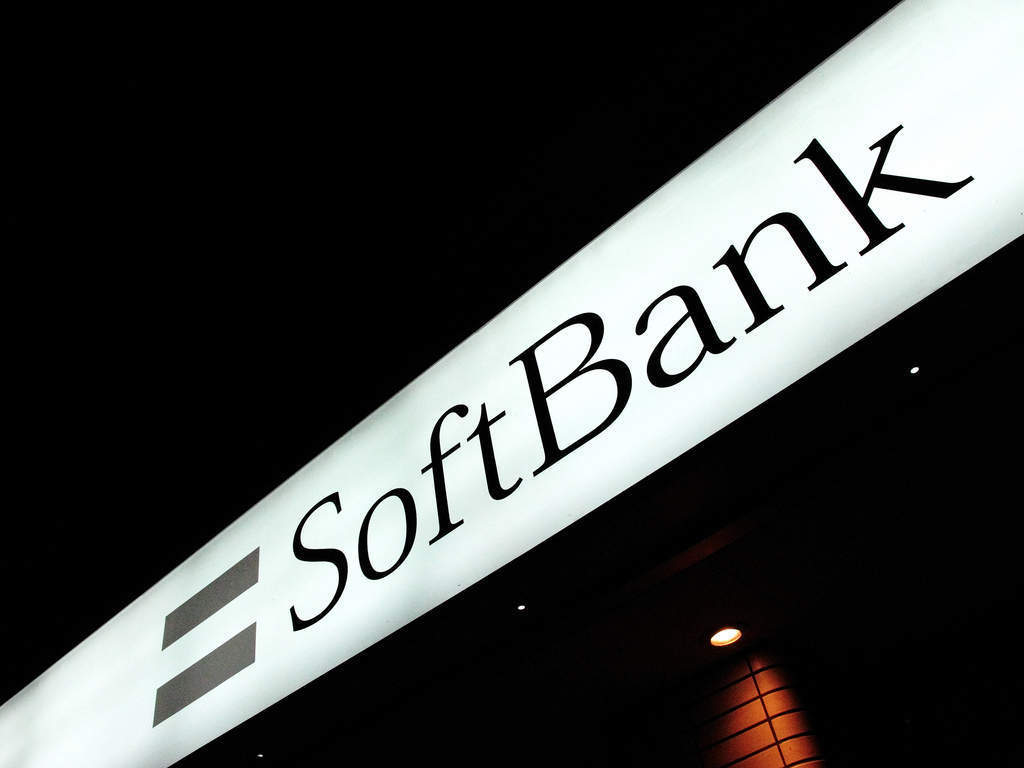 Good morning, here's your Monday morning briefing to set you up for the day ahead. Look out for these three things happening around the world today.
SoftBank results cast light on Saudi Arabia connection
Japanese technology giant SoftBank will today report its second-quarter results, however despite an impressive slew of investments and rising earnings in the first quarter, the company is set for a tough time due to its connection with Saudi Arabia.
The company's $100bn Vision Fund has been a driving force for technology investment, however it is largely backed by the Saudi Arabian government.
This has proved extremely challenging for SoftBank in light of the killing of columnist Jamal Khashoggi, with shares in the company dropping 26% since his disappearance at the start of October.
SoftBank's chief executive Masayoshi Son will likely face challenging questions over the company's ties with Saudi Arabia in his call with investors.
Web Summit begins in Lisbon
Web Summit, the largest technology conference in Europe, will begin today at the Altice Arena in Lisbon, Portugal.
Spanning more than ten stages, it covers development, design, marketing and business, as well as the wider social and environmental impact of technology.
The conference traditionally attracts a mixture of celebrities, politicians and heavy hitters from the world of technology. The opening night will include web inventor Tim Berners-Lee, Requiem for a Dream Director Darren Aronofsky and United Nations Secretary-General António Guterres.
The opening night will commence at 6:30pm GMT, and will be streamed on Facebook.
Border Force head weighs in on backstop
In the latest in what has become an epic saga on the UK's post-Brexit border, Paul Lincoln, the Border Force Director General, will give evidence to the Public Account committee.
Lincoln will be joined by HMRC Permanent Secretary Jon Thompson and DEFRA Permanent Secretary Claire Moriarty.
Central to the discussion will be the matter of the Irish backstop, which has been a highly fraught focus of the Brexit discussions.
The session will commence at 4pm GMT.
---
Friday's highlights
Thirty years ago the Morris Worm changed our view of cybersecurity forever. What's changed since?
Stablecoin launched: Cryptocurrency pegged to the dollar announced by Liquid
Brexit business opportunity: 45% of businesses positive about post-Brexit growth