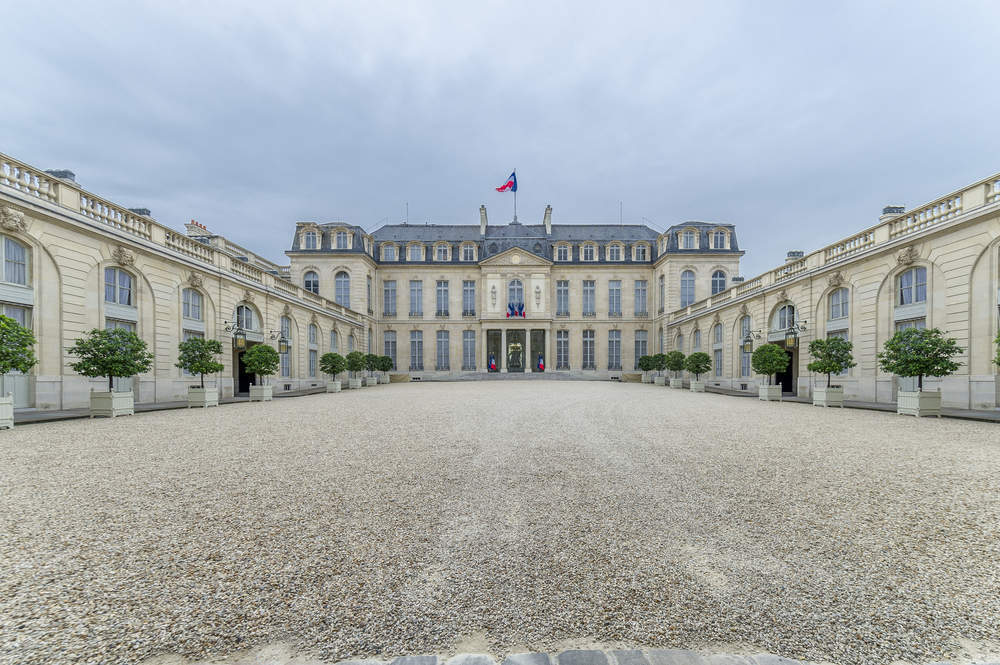 Good morning, here's your Tuesday morning briefing to set you up for the day ahead. Look out for these three things happening around the world today.
Davos in the desert gets underway
Saudi Arabia's Future Investment Initiative – often referred to as Davos in the desert – gets underway today in Riyadh.
The annual conference is held to discuss trends and changes in the global economy, and to look ahead to the future of business and finance.
This year's conference was set to feature a number of high-level figures from the worlds of business and politics. However, the death of journalist Jamal Khashoggi inside the Saudi consulate in Istanbul, Turkey, earlier this month has led to many speakers pulling out. Among those that have announced that they will no longer be attending the event are International Monetary Fund chief Christine Lagarde, Virgin founder Richard Branson and Uber CEO Dara Khosrowshahi.
The event got underway at 7am London time this morning. Sessions will be head over the next two days in the Saudi capital.
Cook meets Macron
Apple CEO Tim Cook will travel to Paris today for talks with French President Emmanuel Macron at the Elysee Palace.
Little information has been given on the topics up for discussion. However, this follows a similar meeting between the pair last year, during which they discussed education, investment and taxation.
Cook will follow up his visit to Paris by travelling to Brussels, Belgium, on Wednesday to deliver a speech on confidentiality in the European Parliament.
The Apple CEO's visit to Europe will be a quick one. Cook is expected to take to the stage at an Apple keynote scheduled for Tuesday, 30 October, where the company is expected to reveal the latest tablet device in its iPad line.
Scaramucci gets in on tell-all Trump trend
Former White House Communications Director Anthony Scaramucci today releases his tell-all book from his time in the Whitehouse, titled Trump, the Blue-Collar President.
Scaramucci's offering follows a long list of Donald Trump exposés are insider accounts from within the President's administration, including Michael Wolff's Fire and Fury,  Omarosa Manigault Newman's Unhinged and Stormy Daniels' Full Disclosure.
The latest book looks at how Trump won the 2016 US presidential election by targeting blue-collar Americans. Likewise, Scaramucci also discusses his relationship with Trump and the fallout that cut his time in the administration short.
Scaramucci was fired just 10 days into his stint with the Trump administration after he made controversial comments about a number of his colleagues, who he claimed were leaking information from within, in an interview with The New Yorker magazine.
---
Yesterday's highlights
Teradata CTO: Data regulation "creates so much friction for doing commerce"
Three tips to help you succeed in business in a world full of change