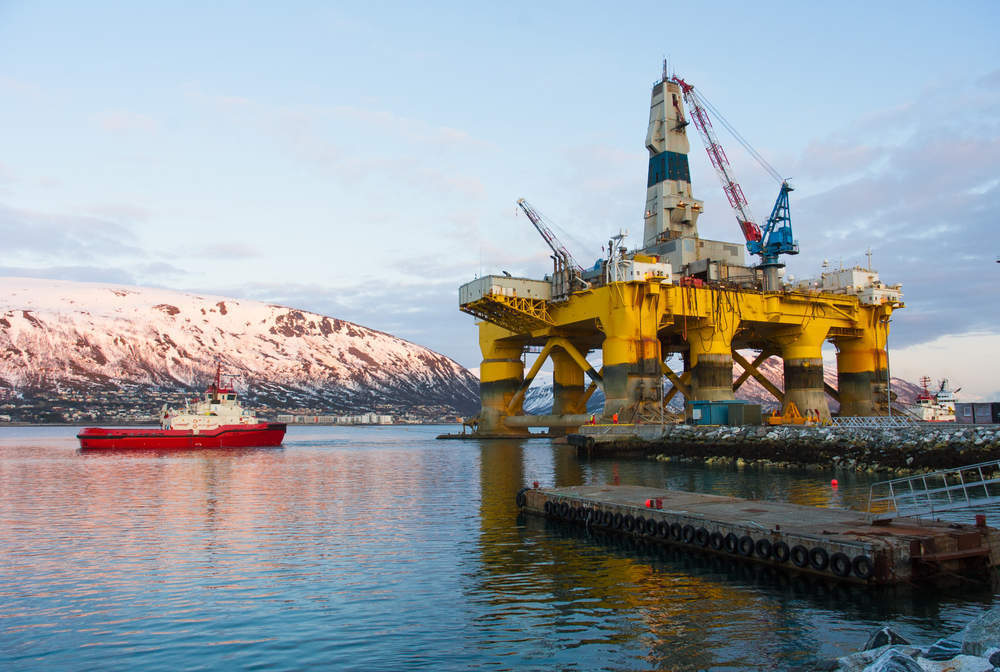 The world's largest sovereign wealth fund, Norway's $1trn oil and gas pot, has renewed calls for companies it invests in to act responsibility, joining other big global investors.
The fund hold stakes in around 9,100 companies and wants them to think more about preventing and fighting corruption internally.
It manages Norway's oil and gas production and is forbidden by law from investing in firms that produce nuclear weapons or landmines, or are involved in serious and systematic human rights violations.
Yngve Slyngstad, of Norges Bank Investment Management (the formal name of the fund), said:
We expect all companies we are invested in to have effective anti-corruption measures in place.

Our work on international standards is an important part of responsible investment. In 2017, we have expressed our expectations of multinational companies on appropriate, prudent and transparent tax behaviour.

Data on corporate governance and sustainability can influence our investment decisions. Our goal is to reduce the fund's risk. We want companies to move from words to numbers so that we can get a better understanding of financial opportunities and risks.
It could also soon set out expectations for how companies it invests in should manage saltwater resources, adding to its policy on how they should handle freshwater resources.
Slyngstad told reporters:
We want to have an expectation document on water management that includes salt water… It affects us as a country and as a fund.
He added the document could be developed this year.
The fund suggested, among other things, that boards should ensure that firms establish anti-corruption policies and procedures to prevent and address corruption and that these should be clearly communicated to employees.
The fund said in the document:
Companies should conduct ongoing due diligence to identify corruption risk in their business operations, including before entering new markets or new business relationships, and implement appropriate measures to prevent corruption. Companies should make reasonable efforts to identify the beneficial owners of their business partners.

Companies should have an effective compliance function with dedicated and experienced employees, and with an independent reporting line to the board and senior management.

Companies should provide and document appropriate and regular training on anticorruption for all relevant employees and, where appropriate, business partners.

Companies should have a whistleblowing mechanism that provides a separate and confidential escalation route when reporting through a line manager is not appropriate, or if the whistle-blower wishes to remain anonymous. Companies should encourage a culture where employees can speak up about corruption without fear of retaliation.
Last month Larry Fink, the chief executive of BlackRock — the world's largest institutional investor — called on companies to do more to help society.
The investment guru wrote to the bosses of the biggest companies that BlackRock invests in urging them to expand their focus beyond profit, and work to improve the world.
Fink wrote in his letter, a copy of which was shared with CNNMoney:
Society is demanding that companies, both public and private, serve a social purpose. To prosper over time, every company must not only deliver financial performance, but also show how it makes a positive contribution to society.