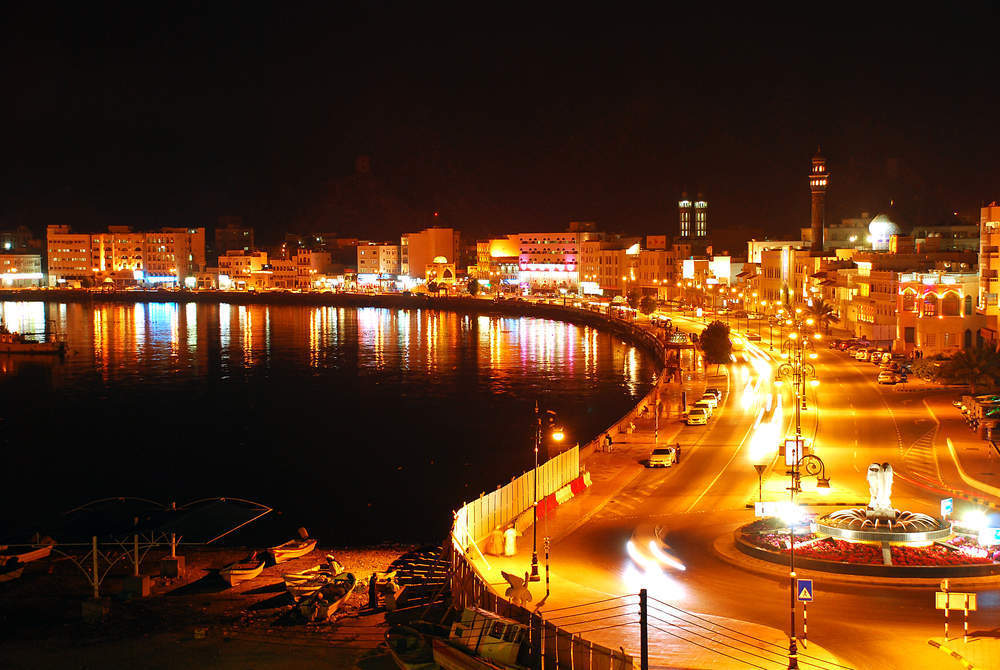 Broadband lines in Oman will grow from six percent penetration of the population in 2016 to 10.4 percent 2021.
Growth in the broadband market will be driven by the Omani government's National Broadband Strategy (NBS).
[verdict_chart id="13484″]
Under this strategy, Oman Broadband Company (OBC), the government-established entity responsible for developing a national fixed broadband network, aims to expand fixed broadband coverage to all homes and businesses by 2040.
Continued investments in broadband network expansions and rollout of new innovative home broadband packages by telecom operators Omantel and Ooredoo Oman will help growth in the fixed broadband market.
The launch of Awasr (an internet service provider) in March 2016, using the OBC fiber network, will also drive competition and growth in fixed broadband services over the coming years.