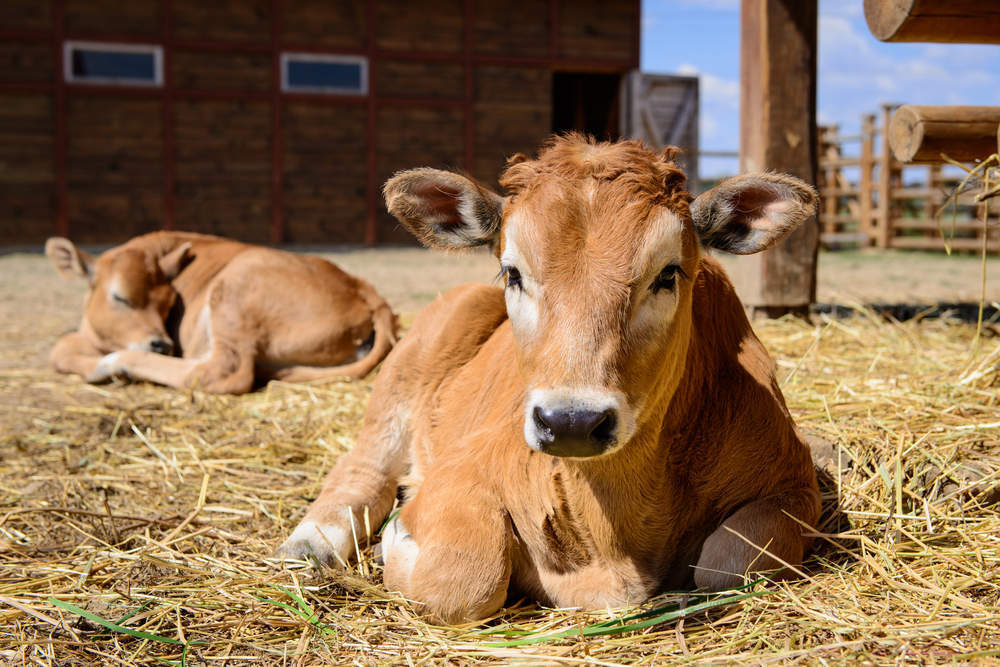 With the visibility of supply chains growing ever more opaque in big food, third party certification can provide a valuable tool to reassure people of product safety and authenticity.
According to GlobalData's 2016 consumer research, 60 percent of global consumers consider on pack certification logos from the government or another authority to be somewhat or completely trustworthy.
However a recent investigation by the Washington Post on a certified organic dairy supplier in the US has highlighted how such certifications may not be sure-fire way to ensure prescribed production standards are adhered to among brands and suppliers.
On the eight occasions reporters visited Aurora's High Plains dairy – a supplier to Costco and Walmart – only a few hundred cattle were seen grazing on any one visit, less than ten percent of the dairy's total herd.
For their milk to be considered organic, cows need to be outside throughout the grazing season, spending at least 120 days of the year on the pasture.
Highlighting that there could be a disparity between farming practices and the standards implied by certifications could threaten overall consumer confidence in organic claims and certificates as well as the ability for brands to use them as an effective tool in marketing and enforcing brand credibility.
Looking at organic alone, with 43 percent of consumers globally saying they are interested in and actively buying organic food and drink with a further 42 percent of consumers being interested but not yet buying such products, the potential for this market is significant and further impresses the importance of upholding the integrity and validity behind the organic claims as well as validating them through strong certification.
There is therefore a crucial need for more robust enforcement of third party food regulations, such as organic, across not just the US, but globally.
This calls for more effective marketing communication and transparency on behalf of brands that comply with such regulations in order to properly educate consumers about their production practices, to avoid such claims of malpractice and ensure that the efficacy of third party certification is not eroded.
Today, consumers are seeking deeper, more authentic reassurances and transparency about how products are produced.