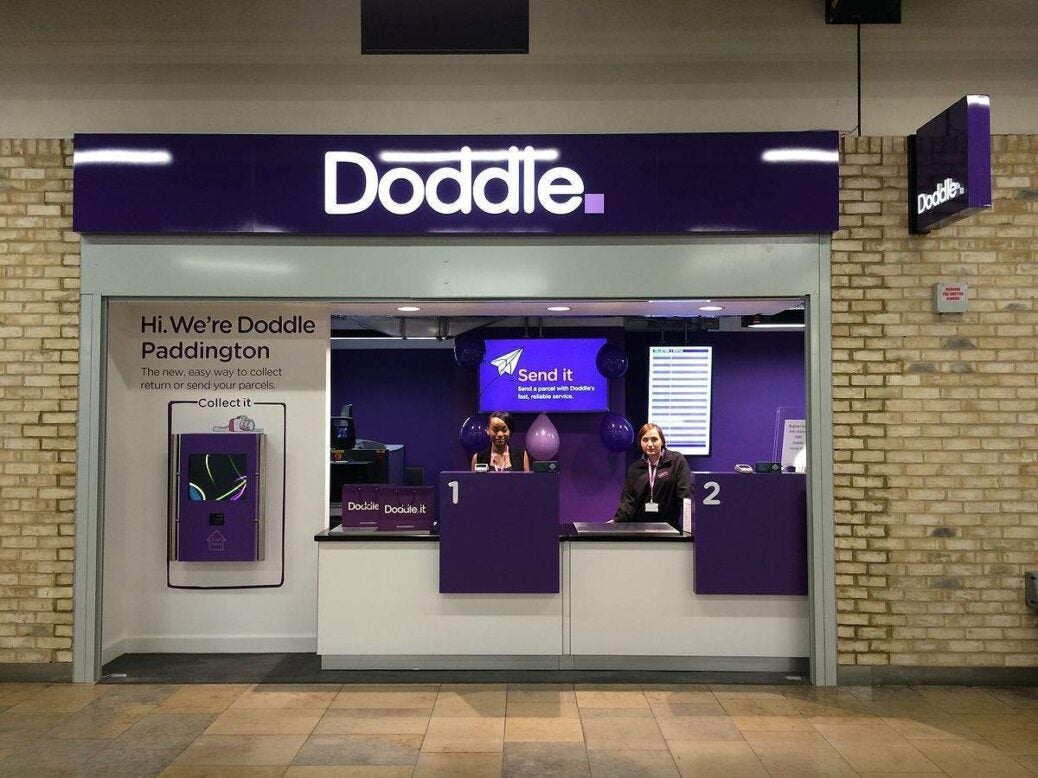 You can't miss a Doddle store when you see one — the click and collect pickup stores are bright purple and, well, usually empty.
Doddle has failed to pull customers through its doors; and because of its high-rent prime locations, it's closing all but six standalone stores in favour of third-party tie-ups, such as those it already has with Morrisons and Cancer Research UK.
It plans to open 500 partner locations by Christmas 2017, and 1,000 in the next two years.
Doddle's strategy overhaul is a must as its losses are colossal, reaching £24m in its financial year to the end of December 2015, and only generating revenue of circa £700,000 (2016 results aren't public yet).
Doddle's lack of success to date is largely down to its unsuitable business model: Its stores serving the parcel market alone are unlikely to be profitable.
The success of competitors CollectPlus and Amazon Locker that don't have physical stores is testament to this; Collect Plus plans to increase its pickup points to 7,000 locations by the end of 2017 with scope for further growth, and Amazon Locker is also expanding at a fast pace.
However, there is evidence to suggest that third-party pickup points will need to work harder to win favour with consumers.
GlobalData research indicates that consumer intention to use third-party pickups in the future is waning.
Over the last three years, fewer consumers who have never used a pickup point intend to use one, dropping from 42.3 percent in 2015 to just 31.7 percent in 2017, and a declining number of active consumers claim they will use these services more often (decreasing from 14.4 percent in 2014 to 13.5 percent in 2017).
In a GlobalData survey people were asked how do you expect to use collection from a pickup point (eg. CollectPlus, Doddle) in the future?
[verdict_chart id="15010″] [verdict_chart id="15011″]
Why?
It comes down to convenience and consumer perception that travelling any distance at all or off the beaten track (which you have to do to use a pickup point) is inconvenient.
Doddle is well aware of this, and experimented with Doddle Runner and Doddle Neighbour in an attempt to bring the service to the consumer – though neither of these initiatives took off.
Click & collect and third-party pickup are making significant inroads, but good-old home delivery will remain the dominant method driven by two primary factors:
1) delivery providers have broadened their delivery options, offering to 'leave in a safe place' or 'leave with a neighbour', giving consumers more confidence to receive deliveries when they're not home, and
2) the rise in flexible working means consumers are actually at home to receive deliveries an awful lot more than they used to be.