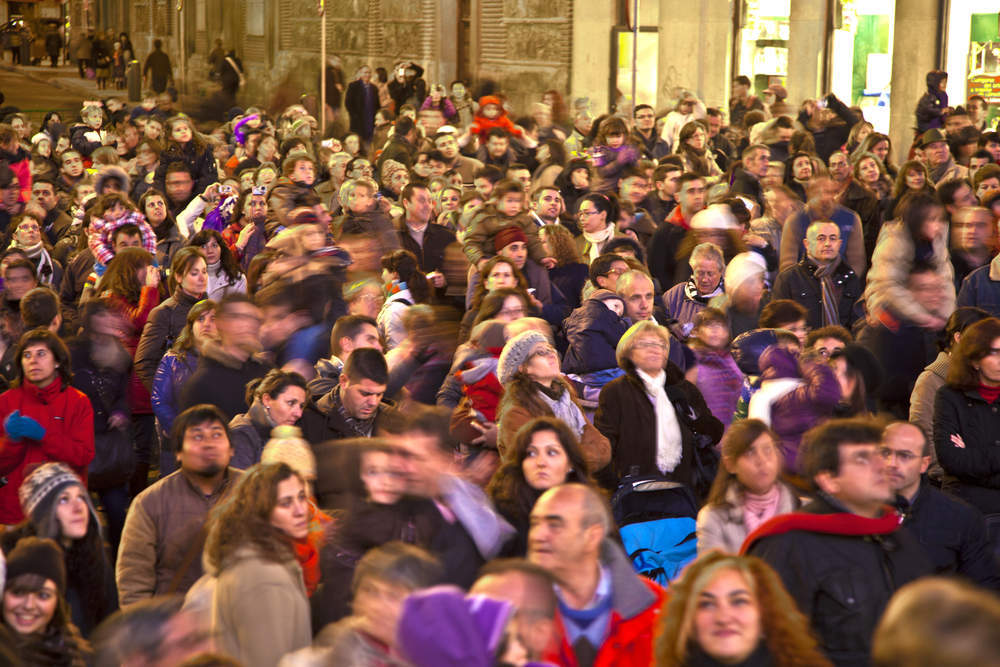 More people are leaving Christmas shopping to the last minute this year, with fewer finishing their present shopping with less than a week to go.
This weekend retailers should expect a flurry of last minute shoppers as people rush to get all their shopping done before Chistmas, both on the high street and online, according to GlobalData numbers.
It's thought people have held off shopping mostly because of retailers' decision to heavily discount before Christmas.
More retailers than ever chose to participate in Black Friday this year, while sales have started earlier.
This discounting will further erode profit margins and may encourage shoppers to wait even longer in the coming years as they expect prices to fall further closer to Christmas day.
With Christmas this year falling on a Monday people have had a full week to shop and retailers are offering last-minute online delivery right up until Christmas eve.
Argos boasts that shoppers can now order up until 1pm on Christmas eve for same-day evening delivery and John Lewis has extended its click and collect by an additional 24 hours.