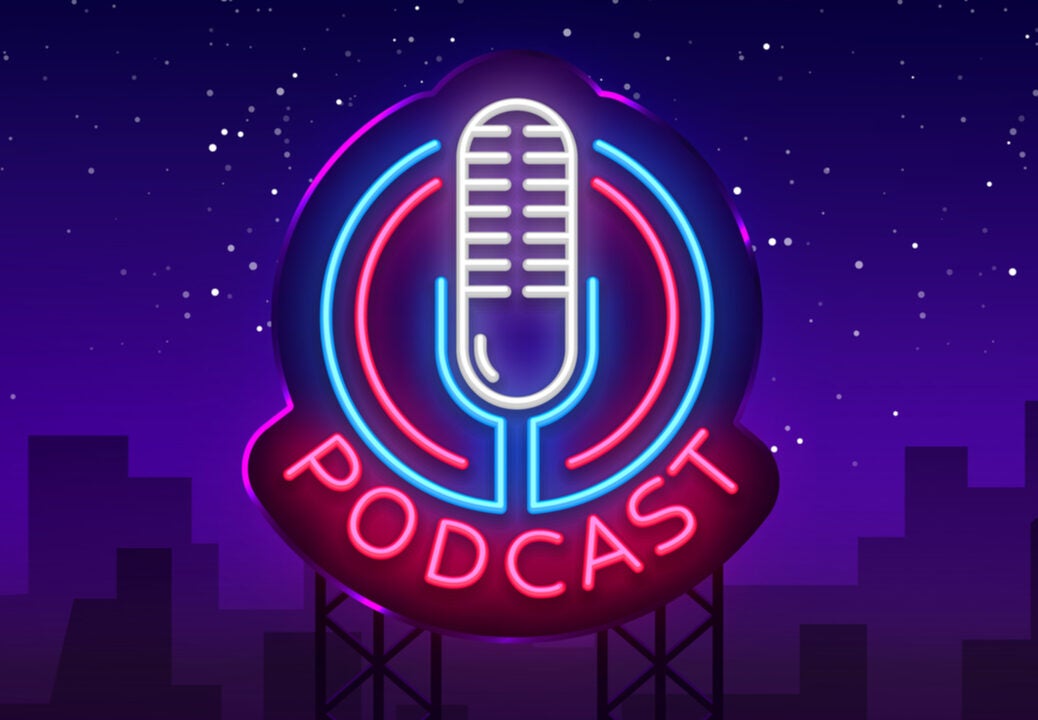 Podcasts became a big ticket when Amazon announced its acquisition of podcast network Wondery in late December 2020. The acquisition not only strengthens Amazon's media offering but can also enhance its future advertising position.
Podcasts provide customers with yet another reason to stay in Amazon's sprawling ecosystem. Although the value of the acquisition has not been officially disclosed, it is rumoured to exceed $300m.
A competitive audio landscape
The acquisition signals Amazon's intentions to expand its competitive offerings in audio content, specifically podcasting, as a significant player. Though late to the podcast game, Amazon has brand loyalty and customer trust on its side. The acquisition strengthens Amazon's competitive position against Spotify and Apple Music, as well as preventing future competition from Wondery. Podcasts will be hosted on Amazon Music but nothing will change for listeners who can, for now, still listen to Wondery's content on a range of platforms.
In 2020 Spotify announced it had 286 million monthly active users, 120 million of which were Spotify premium subscribers, whilst Apple Music is estimated to have more than 70 million subscribers worldwide. This is in contrast with Amazon Music's five-tiered subscription service which has 55 million users and launched podcasts in September 2020.
Wondery was founded in 2016 and is ranked the fourth biggest US podcast publisher by Podtrac, behind iHeartRadio, National Public Radio, and the New York Times. Wondery boasts over 10 million unique listeners every month, a customer segment that Amazon Music would like to target
Podcasts are at the centre of M&A activity
Amazon already has a digital presence in audio content in the form of Audible's audiobooks and Original Podcasts and Twitch podcasts.Amazon says the acquisition will allow Wondery to produce more, innovative content and reach more listeners. Titles on Wondery include 2020's Joe Exotic: Tiger King. In future, it is likely that Wondery's content will only be available to Amazon Music subscribers. Spotify already offers exclusive podcasts to its subscribers, including the Joe Rogan Experience, in a deal reportedly worth over $100m.
Audio marketing a likely outcome
Despite large audiences, podcasts are largely under-monetised. Targeted advertising is already entrenched in Amazon Marketplace, and it is possible to see this revenue stream being extended across Amazon's audio and visual content. You bought a slow cooker, so maybe you'd like to listen to a show by a famous chef? You watched a show about cars on Amazon Prime Video, so maybe you'd like to hear this podcast about them too?
An additional source of revenue could be generated if Amazon offers a tiered subscription plan whereby users can pay not to listen to ads. How the business of podcasts develops will be a space to watch – or listen to – in the coming years.