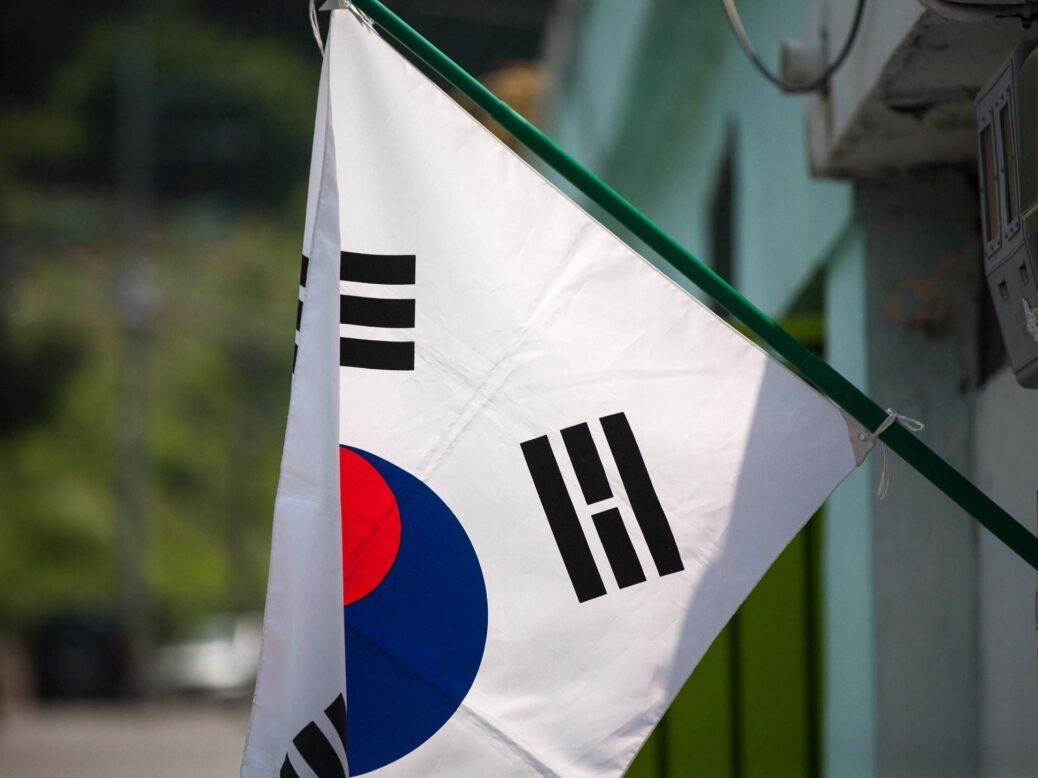 The PyeongChang Winter Olympics is just over two weeks away and all eyes are on the renewed collaboration between North Korea and South Korea.
Ahead of the event starting on 9 February 2018, delegations from the two nations are swapping places.
North Korean art performances
Firstly, a North Korean delegation arrived in the South to look at the venues for its proposed art performances at the Winter Olympics, Straits Times reports.
This is the first group of North Koreans to travel across the border since last May. This was when Moon Jae In and pledged renewed talks with North Korea.
The delegation consists of seven North Koreans, led by Hyon Song Wol, head of the North's Sajiuon Orchestra. Hyon is also the director of the country's all-female musical group, Moranbong Band, created by the North's leader, Kim Jong Un. She is considered to be one of the most influential women in North Korea.
Read more: PyeongChang Winter Olympics 2018 attendee guide: prepare for a chilly stay in South Korea 
Hyon will be inspecting venues ahead of North Korea's plans to send a 140-member art performance group. The group will include an orchestra, singers, and dancers.
South Korean skiing performances
In another surprising move of cooperation between the two divided nations, South Korea is sending an advance team to a North Korean skiing resort from today.
The team will arrive in North's eastern region, Mount Kumgang area, and Masikryong Ski Resort. This will allow the skiing teams from the two nations to prepare for joint training.
According to Straits Times, the two Koreas are planning to hold a joint cultural event in the Mount Kumgang area. The skiers will train together at the ski compound until the Winter Olympic games open in a few weeks' time.
Why is this a big deal?
At the start of the year, it was unknown as to whether North Korea would send a delegation to this year's Winter Olympics. However, the first formal talks between the rivals in more than two years proved fruitful, and the North agreed to send athletes to the games.
The two Koreas are going to march together at the opening ceremony under the same flag.