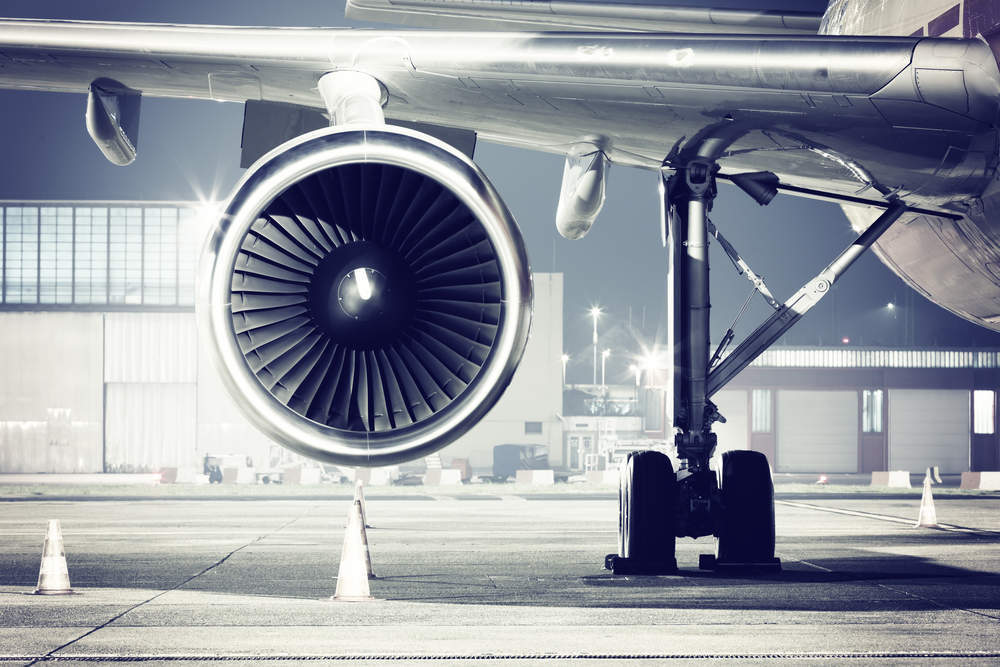 Shares in engineering giant Rolls-Royce are up almost 12% today, thanks to the restructuring programme it announced this morning.
Rolls-Royce's 2017 full year results revealed transformation programme achieved £200m ($227bn) in savings, which was at the top of the company's estimates.
Reported revenue for 2017 was £16.3bn – an increase of 9% from 2016. Civil Aerospace revenues increased by 12%.
Pre-tax profit increased from £4.6bn in 2016 to £4.9bn in 2017. This includes £2.6bn non-cash profit, compared to a £4.4bn loss in 2016, from revaluating its $38.5bn hedge book.
Earnings per share increased by 9p from 2016 to be worth 229.4p.
Large engine deliveries increased by 35% to a record 468, compared to 357 in 2016.
In January Rolls-Royce announced it had simplified its business primarily through moving from five operating areas to three core units.
This is expected to facilitate further restructuring of and streamlining the support and management sections of the company.
The three core areas are civil aerospace, defence and power systems. Naval marine and nuclear submarines have been consolidated within the defence unit and civil nuclear operations within the power systems area.
The company has appointed restructuring firm Alvarez and Marsal to advise on the programme.
What was said:
In a statement chief executive Warren East said:
"Rolls-Royce made good progress in 2017. Financial results were ahead of our expectations and we achieved a number of important operational and technological milestones, but were impacted by the increasing cost and challenge of managing significant in-service engine issues."

"The business unit simplification and restructuring programme that we announced this January will drive further rationalisation and is a fundamental step in the journey started two years ago to bring Rolls-Royce closer to its full potential both operationally and financially.

"We are encouraged by the improving financial performance in 2017 with growing revenues contributing to improved profitability and cash generation."
What this means:
Although the 2017 end of year financial results were positive, the cost of fixing problems with the blades on its Trent 1000 and 900 engines dragged on its results.
This cost was around £170m in 2017, and the company expects this to increase to around £340m in 2018 and then possibly to £240m in 2019.
East told the BBC:
First you have to realise that all mechanical things wear out over time, and some of the parts in our Trent engines are wearing out faster than we originally forecast.

We have a solution, we have a plan, it will take some years to fully implement the modifications in all the engines which are in service.
Despite this financial burden, Rolls-Royce is optimistic about further growth in 2018.
In its 2018 outlook, the company expects mid-single digit growth in revenue and between £300m and £500m growth in profit across its business.
Rolls-Royce also announced plans to further simply its staff structure in 2018 "with fewer layers and greater spans of controls across the group".