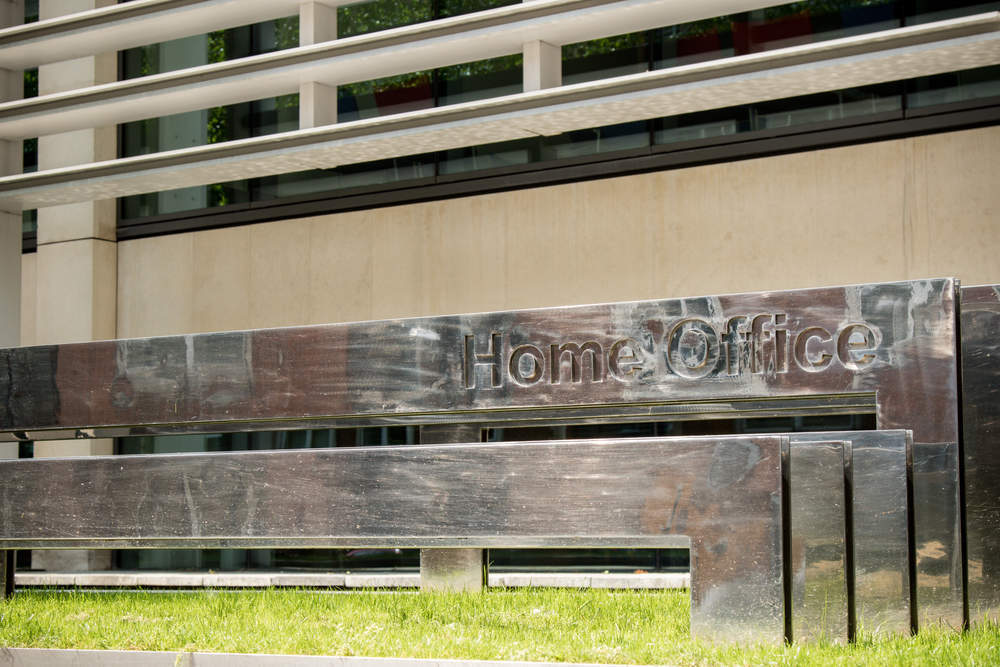 Sajid Javid's appointment as home secretary maintains the Cabinet balance over Brexit, following predecessor Amber Rudd's resignation over the Windrush debacle late last night
Javid, who is the MP for Bromsgrove, has held a variety of Cabinet posts, most recently as secretary of state for communities and local government.
A former investment banker and Thatcher devotee, Javid also campaigned for the UK to remain in the European Union.
His promotion to home secretary prevents an imbalance emerging between remainers and leavers in government's top offices, which might otherwise have been created by Rudd's departure.
Whilst Rudd was passionately anti-Brexit, Javid is far more moderate on the issue. He voted remain but stated that he did so with "no enthusiasm", has a history of holding eurosceptic positions, and since the referendum has backed leavers in Cabinet at various junctures.
Javid's appointment comes ahead of a meeting by the Brexit Cabinet Committee, which he is now a part of, on Wednesday.
The Brexit Committee is due to discuss the future customs relationship between Britain and Europe. Under Prime Minister Theresa May's preferred "partnership" plan, the UK would collect EU tariffs as trade comes into  Britain and refund suppliers if their products stay in the country.
Previously, the Committee was split over this idea, with Rudd making up the five-strong side in support of May. They are opposed by five committed Brexiteers, including Brexit secretary David Davis and foreign secretary Boris Johnson, who believe that the partnership would be fundamentally unworkable.
The position that Javid will take on the vote is not at all clear. He has spoken frequently about the need for Britain to leave the Customs Union, and tweeted about the issue last week.
British people gave politicians clear instructions through EU referendum. Includes leaving the Customs Union, an intrinsic part of the EU. Britain must leave CU and be able to negotiate & sign own trade deals https://t.co/9jUlNaWPMt

— Sajid Javid (@sajidjavid) 22 April 2018
What is more apparent is the direction that Javid is predicted to take the Home Office. An instinctive supporter of migration, which he believes to be business-friendly, Javid has said that his "most urgent" task was to make sure that people caught up in Windrush were treated with the "decency and fairness" they deserve.
Speaking to reporters outside the Home Office, Javid said:
My first priority is to make sure the Home Office always does all it can to keep British people safe – that's a huge responsibility and something I take very seriously.
Javid is the son of a Pakistani bus driver whose family settled in the UK in the 1960s and is the first member of an ethnic minority to hold one of the great offices of state. Speaking to the Sunday Telegraph about Windrush this weekend, he said: "I thought that could be my mum…my dad…my uncle…it could have been me."
Windrush migrants settled legally in post-war Britain but their right-to-remain has been questioned in recent years, with some people detained, deported or denied access to medical care due to a lack of paperwork.
The scandal has led to calls for the government to abandon its "hostile environment" policy on illegal immigration. Rudd's defence of the policy, combined with a lack of awareness about government deportation "targets", led to her resignation. Javid, who considers immigration to be a personal issue, is likely to pursue a different line.