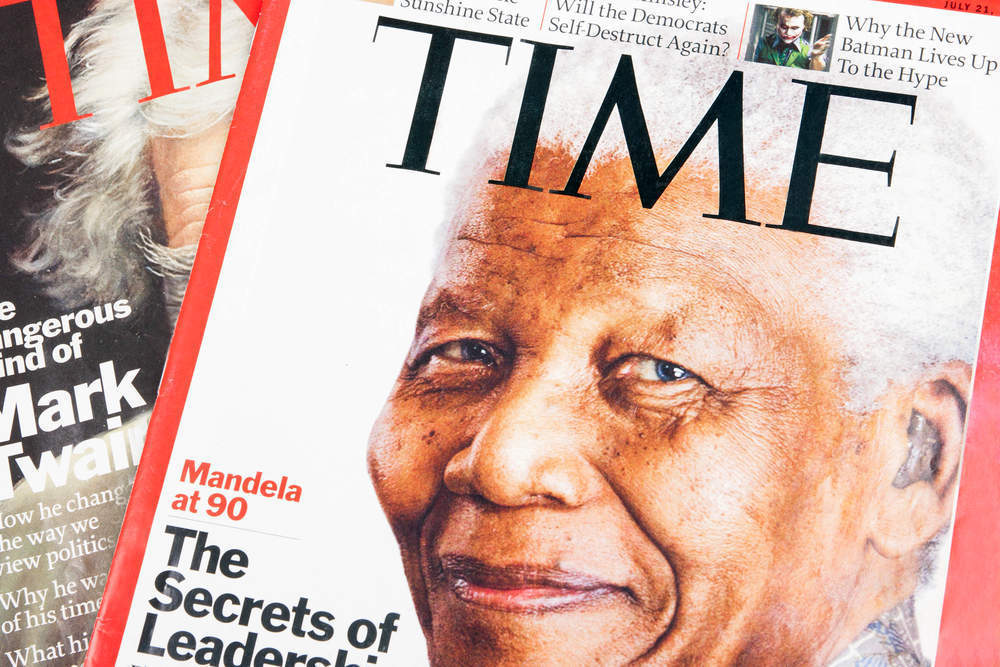 Salesforce.com chief executive officer Marc Benioff, who co-founded the cloud computing software firm, has bought Time magazine from Meredith Corporation in a $190m deal.
The purchase comes eight months after Meredith bought the magazine firm Time Inc for $2.8bn.
Benioff has purchased Time magazine with his wife. Time editor in chief Edward Felsenthel has reportedly told employees it would be a family investment and would have no connection to Salesforce. Likewise, Meredith has confirmed that the family "will not be involved in the day-to-day operations or journalistic decisions".
Benioff tweeted:
"The power of Time has always been in its unique storytelling of the people and issues that affect us all and connect us all. A treasure trove of our history and culture. We have deep respect for their organization and are honoured to be stewards of this iconic brand."
The sale is expected to close within the next month, pending regulatory approval.
Who is Marc Benioff, the tech billionaire buying Time magazine?
He was the protégé of Larry Ellison for 13 years at software company Oracle before using the knowledge he had gained to found his own technology company.
Benioff, 53, founded Salesforce in 1999 out of a rental apartment in San Francisco. Salesforce is now the city's largest private employer with a staff of 8,400.
The software company became a pioneer in cloud computing, the idea of hosting software online rather than being installed on clients' computers.
Marc Benioff is now worth $6.7bn according to Forbes thanks to his 5% share in the $119bn company.
In August, Benioff passed much of the responsibility of running Salesforce on to co-CEO Keith Block, who also serves as the company's vice chairman and president. Block took over execution and operations. Benioff still oversees technology, marketing and culture.
He follows fellow tech billionaire Amazon CEO Jeff Bezos in purchasing a print publication. Bezos bought the Washington Post in 2013. Laurene Powell Jobs, widow of Steve Jobs, bought a majority stake in The Atlantic magazine in 2017.