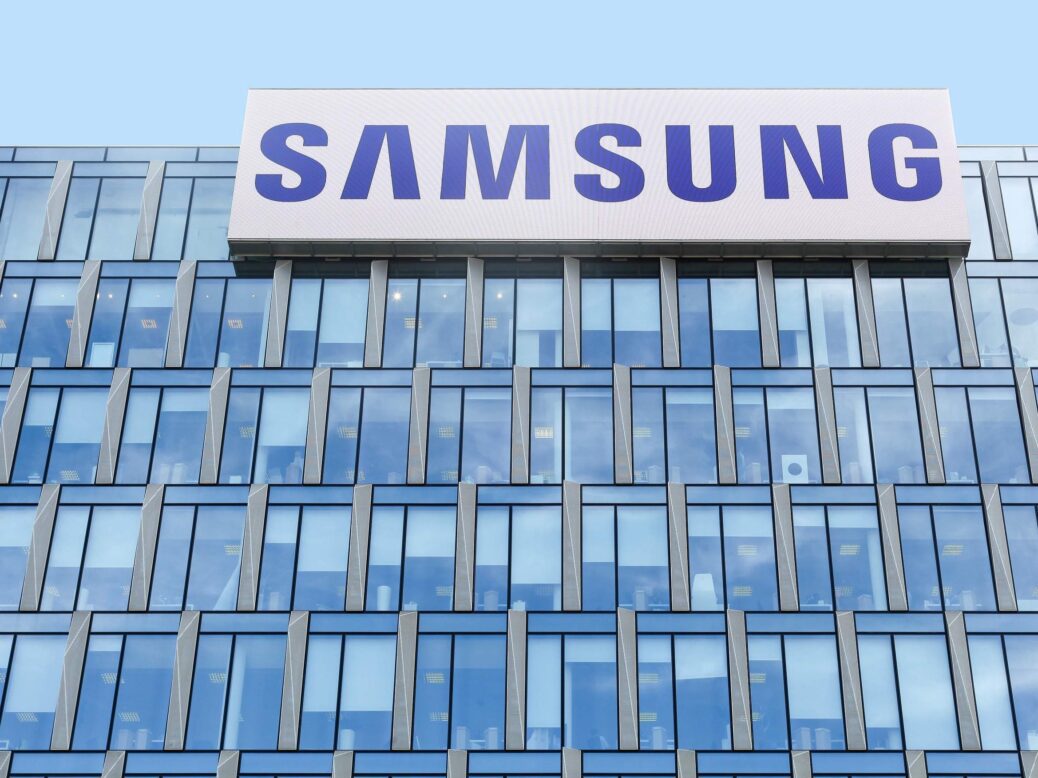 When searching for new product ideas, tech companies often turn to their employees for inspiration.
Samsung is no different, with its C-Lab, or Creative Lab program. Set up in 2016, C-Lab invests in startup ideas from in-house staff and spins them out into official businesses. A total of 25 startups have graduated from the program and Samsung has announced the brand new seven that will join this total.
"Samsung selected the seven new startups for investment based on their business potential and contribution to innovation," said the tech giant.
Here are the new Samsung C-Lab startups to watch.
Hyperity
If the thing you don't like about virtual reality (VR) is the clunky, heavy headset then Hyperity wants to change that. Its developed a VR and augmented reality (AR) solution so you can remotely control your smartphone or desktop through virtual screens without a physical monitor.
In its promo video, Hyperity demonstrates how it works using smart glasses and is planning to launch a wearable device line.
https://www.youtube.com/watch?v=bFUJr8P7YKM&feature=youtu.be
Linkface
Also focused on VR, Linkface is a startup that has developed a new interface for the immersive technology. It monitors bio-signals measured from eyes and faces via sensors on a VR headset, a first for VR devices on the market.
The signals can then be turned into meaningful information for the developers. As well, Samsung says Linkface's tech makes it possible to conduct user response analysis on the VR content using facial expression recognition.
Pixelro
Can't read your smartphone screen without glasses? You might have presbyopia, a natural part of the aging process which causes a loss of flexibility of the natural lens inside your eye.
Pixelro wants to rectify this. It's a smartphone application and a functional film you can attach to your screen which makes it easier to see what's going on.
https://www.youtube.com/watch?v=HSiGjO1VXuY&feature=youtu.be
BlueFeel
Just last week, The Lancet reported that pollution killed 9m people in 2015. BlueFeel has been developed in response to that. It's a portable air purifier that doesn't block the user's mouth.
The application has been developed as a response to people who don't like wearing regular dust masks, however, there isn't much information yet about how it actually works.
Defind
Searching for more comfortable shoes? Defind is a smart shoe matching service. It carries out a 3D scan of a customer's feet, using only a smartphone camera, so the shopper can find the perfect shoe size online.
Samsung said the project was started to help shoppers who worry about the exchange and return procedures of online stores.
https://www.youtube.com/watch?v=fBEkiezmvZ8
Paystory
Paystory is here to make it easier to find restaurants and stores. It looks like a direct competitor to Google Restaurants, acting as a social-media based recommendation service.
Also, it plans to combat fake reviews online after being developed by employees from Samsung's affiliates.
1Drop
Finally, this is a really interesting concept. 1Drop is "an ultra low-cost blood glucose measurement solution".  The startup has developed a paper-based blood glucose measurement strip and a device, which helps patients to check their glucose.
The tiny device can be carried on the back cover of a smartphone to make it easier to use. There are plans to roll the tech out for other chronic diseases, including gout, in the near future.
With more and more people set to develop diabetes over the next few years, tech companies are looking for ways to manage the condition.