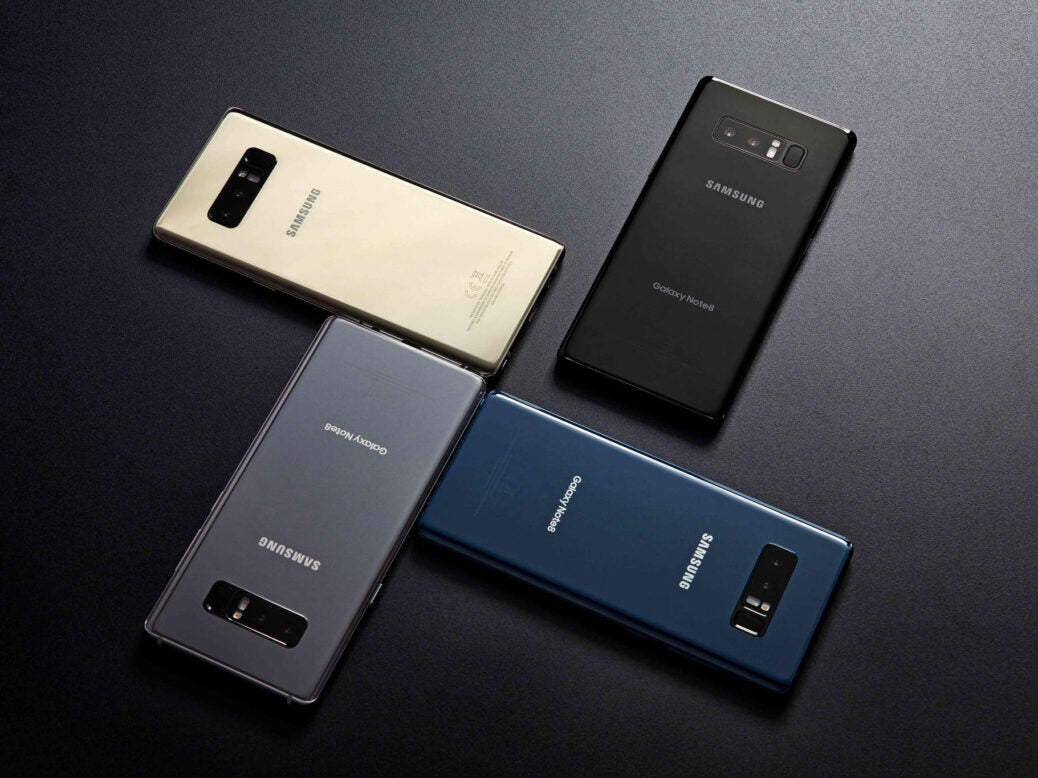 In what was dubbed the trial of the century, the Samsung Group's billionaire heir Lee Jae-yong was jailed in August for corruption.
The 45-year-old was on trial for charges relating to bribery, embezzlement, and corruption, linked to the impeachment scandal that has brought down South Korea's former president Park Guen-hye.
Despite his five-year stretch behind bars, Lee has actually seen his wealth increase 45 percent, in terms of his stake in Samsung Electronics. This is because the subsidiary of the South Korean conglomerate has posted record profit each quarter since his arrest in February.
In particular, Samsung Electronics has seen its quarterly profit grow on the back of its memory chip business. It also makes the firm's celebrated smartphones.
Lee's stake in Samsung Electronics is below one percent, yet it is now worth $2bn. According to Reuters, the heir has received at least $10.5bn in dividends from the subsidiary during his detention.
The company will announce its third-quarter results today.
Money isn't the problem for Samsung heir
Whilst Lee may be celebrating the increase in his wealth, there are other problems afoot at Samsung Electronics. The company's chief executive and vice chairman, Kwon Oh-hyun, has announced that he is stepping down in March.
In a letter to staff, Kwon said:
"As we are confronted with unprecedented crisis inside out, I believe that time has come for the company start anew, with a new spirit and young leadership to better respond to challenges arising from the rapidly changing IT industry."
This year Kwon has had to put up with the allegations and eventual sentencing of Lee over corruption. As well, he presided over the company when it faced one of its worst phases in recent years last September. This was when its flagship smartphone the Galaxy Note 7 had to be recalled over exploding batteries.
The company's new phone, the Galaxy Note 8, was announced in August. It is already proving to be the crown jewel for Samsung Electronics. The company reportedly sold over 650,000 Note 8 devices in five days, the best presales in the series history.
Kwon's leaving will be a chance for Samsung to bring in new talent and steer the business away from the scandals of its past.