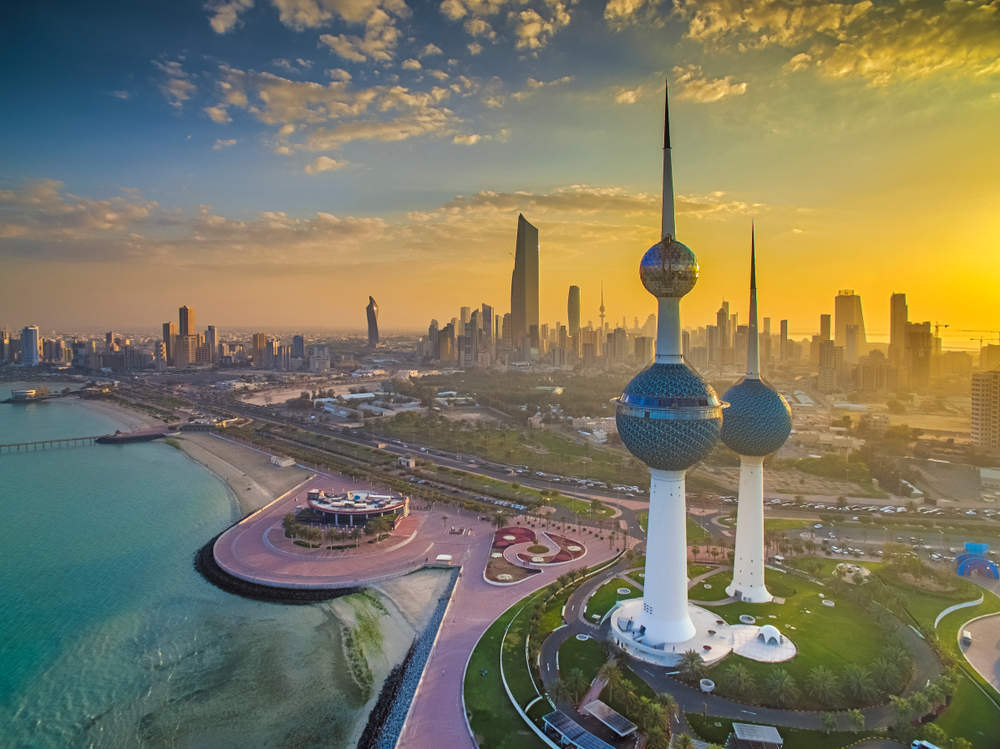 Family travel is dominating international travel from Saudi Arabia, one of the largest source markets in the Middle East and the largest market of the Gulf Cooperation Council (GCC), presenting lucrative business opportunities for tourism players willing to target this cohort.
Family travel made up 73.1% of total outbound trips from the country in 2017. This is substantially higher when compared to the global average which currently stands at 30.5%.
Family and multi-generational travel is a rapidly expanding tourist segment within the global tourism industry. Current analysis is mostly focused on the emergence of this trend in the West, with consumers showing growing interest in adventure, active and cultural family holidays.
However, despite family travel being substantially bigger in the Middle East, especially in states of the Gulf Cooperation Council (GCC) such as Saudi Arabia, the attitudes and preferences of this cohort remain relatively unexplored.
GCC traveller potential
Though the GCC countries make up only 12.6% of the total population of the Middle East, they comprise 64.2% of the total international departures from the region according to GlobalData, a fact that highlights the importance and the great potential of the countries of the Arabian Peninsula as a global tourism source market.
GCC travellers are also known to be among the biggest spenders, with Qataris and Kuwaitis topping the global list of average outbound expenditure per resident. In particular, average overseas tourist spending by Qatari residents stands at USD3,764.3 and at USD3,127.3 per Kuwaiti.
However, the substantially higher volume of overseas travel from Saudi Arabia, coupled with the high average expenditure per resident make Saudi Arabia a particularly promising market for tourism businesses.
Even though average spending per resident in the Saudi Kingdom is lower than Qatar and Kuwait, it is still much higher than the global average of USD875.5. Most importantly, the Saudis made 21.2 million trips abroad in 2017, almost five times more than the 5.4 million overseas trips undertaken by Emiratis, the second largest outbound tourist market in the GCC.
Destinations of interest
Saudi travellers typically stay within the Middle East, with Bahrain, the UAE and Jordan being the three most visited destinations. Yet, as a number of Saudis are willing to explore new destinations outside their comfort zones there are substantial opportunities for businesses outside the Middle East – especially those specializing on family travel, given that the vast majority of Saudis travel abroad with their family.
Given the great importance that most Muslim Saudi tourists place on their religion, respecting their faith, showing an understanding of their culture and trying to cater for their specific needs is essential for businesses who want to effectively tap into this market.
To do so, there are simple things that hoteliers, tour operators and foodservice businesses can do to meet the tastes and preferences of GCC tourists such as providing prayer mats and the direction of Qibla (prayer direction) to including halal food, special buffets during Ramadan and not offering alcohol.
Moreover, respecting the desire of travellers to be physically close to their family members, even if this means staying at the same floor or in adjacent rooms in a hotel, businesses can ensure that they are creating a friendly and accepting environment that will make their visitors feel at ease, despite substantial differences in culture and social norms.