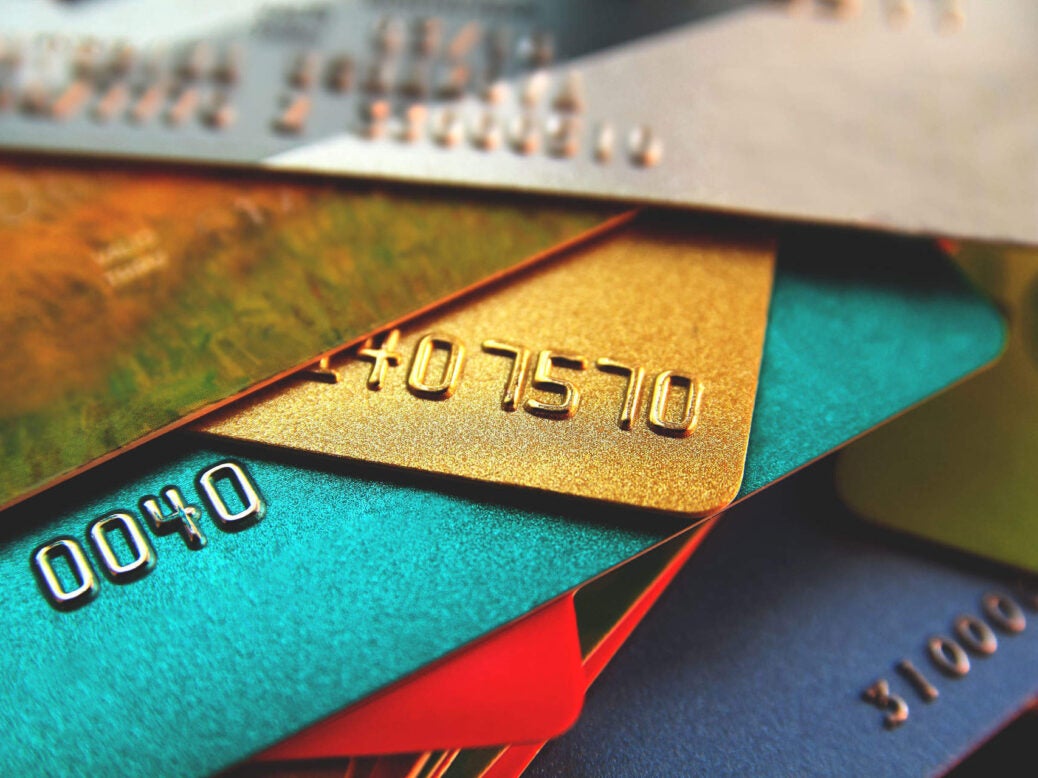 Payment infrastructure technology company SIA has become the leading Central and Southeastern Europe card processing provider following the acquisition of First Data Corporation's card processing business.
The business, which operates in Greece, Croatia, Czech Republic, Hungary, Serbia and Slovakia, was today sold to SIA for €387m. It covers card processing and production as well as call centre and back-office services.
The Europe card processing business is responsible for 13.3 million payment cards, more than 300,000 point-of-sale terminals and 6,500 ATMs. In 2017 it generated around €100m in revenue for First Data.
"We're particularly delighted and proud to have successfully completed the acquisition of First Data's card processing businesses in Central and Southeastern Europe making us the number one player in the region," said Nicola Cordone, deputy CEO of SIA.
SIA's bid to become Europe card processing leader
The acquisition significantly grows SIA's already impressive revenues, cementing its position within the continent.
"The acquisition will increase SIA's revenues, on a 2017 pro-forma basis, by around 18% with a significant surge in income from abroad, which will rise from 20% to 33% of the total, now reaching about €670m," said Cordone.
However, it is only one step in the company's wider goal of become Europe's leader in the digital payments space.
"This represents a significant step in our strategy to become the leading European independent digital payments provider," he added.
Payment technology sees growing disruption
The move comes as financial technology is prompting significant disruption within the payments sector.
Digitial payment solutions, for example, are dramatically lowering the barrier to accessing card payments for small retailers.
Meanwhile, a growing number of users are opting to eschew cash in favour of cards, with plastic now ahead of cash spending in the UK.
For SIA, then, the opportunities presented within this space are significant and growing.