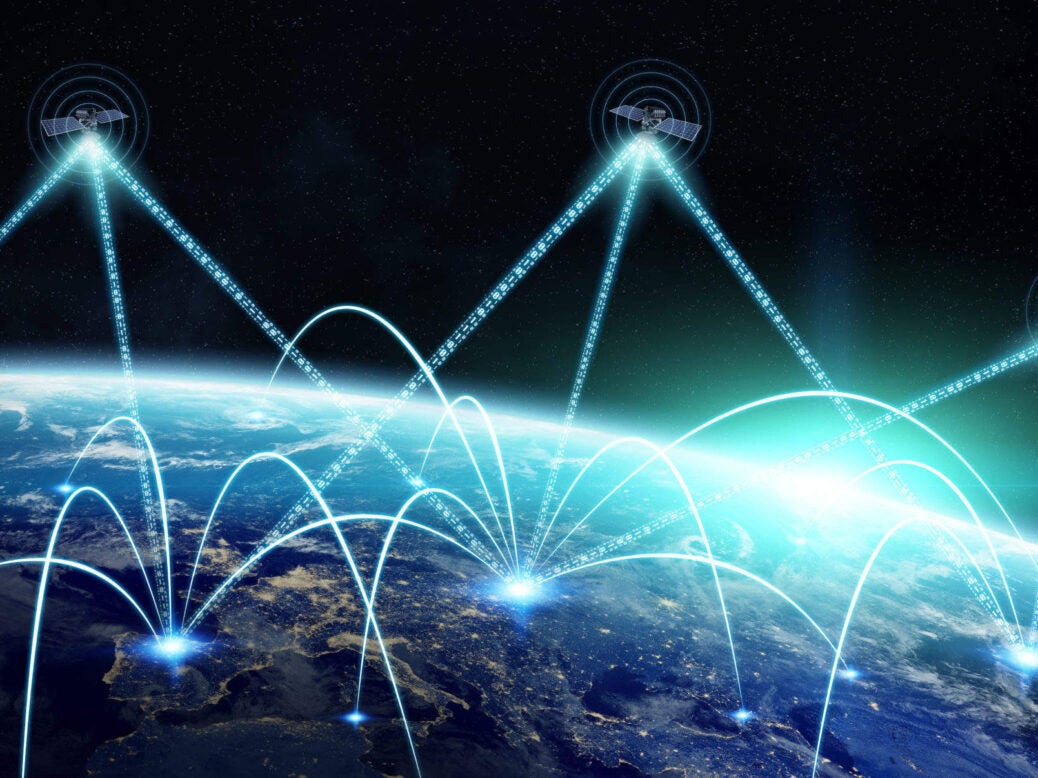 Nanosatellite deployer Sky and Space Global (SAS) is a step closer to launching its network of commercial telecommunication nanosatellites after completing a Critical Design Review.
The company's Pearls nanosatellites, weighing less than 10kg and around the size of a shoebox, are designed to provide 24/7 communications services across the Equatorial belt. It will facilitate voice, data, instant messaging and IoT communications, particularly to those areas that have limited coverage.
Passing the Critical Design Review means that SAS's aerospace construction partner GomSpace will begin assembly and integration immediately.
The first launch of the Pearls satellites is scheduled for 2019. The entire constellation of 200 nanosatellites is planned to be in orbit above the Equatorial belt by 2020.
"We have successfully completed the CDR with GomSpace, reaching another milestone and remaining on track for next year's planned launch," says Meir Moalem, co-founder, managing director and CEO at SAS.
After construction, the nanosatellites will have to pass further testing.
Is Sky and Space Global making a profit?
Sky and Space Global is aiming to provide cost-effective communication coverage to anyone in the world and at any time.
It has signed memorandums of understanding with several telecommunications partners.
The Australian Stock Exchange listed company posted a net loss of A$8.35m in its most recent financial reports. Telecom analysts anticipate that the company will generate a profit of AU$24m in 2020.
SAS launched its first three nanosatellites in June 2017.
Small satellites are a growing market that reported a revenue of $2,528.1 Million in 2016. Their small size means makes them far more cost-effective when compared to traditional satellites, which cost at least $2m to make.
As well as communications, nanosatellites are increasingly being used for research and academic purposes, as well as weather forecasting.
Read more: Commercial space race: How close are Virgin Galactic, SpaceX and Blue Origin to taking tourists to space?