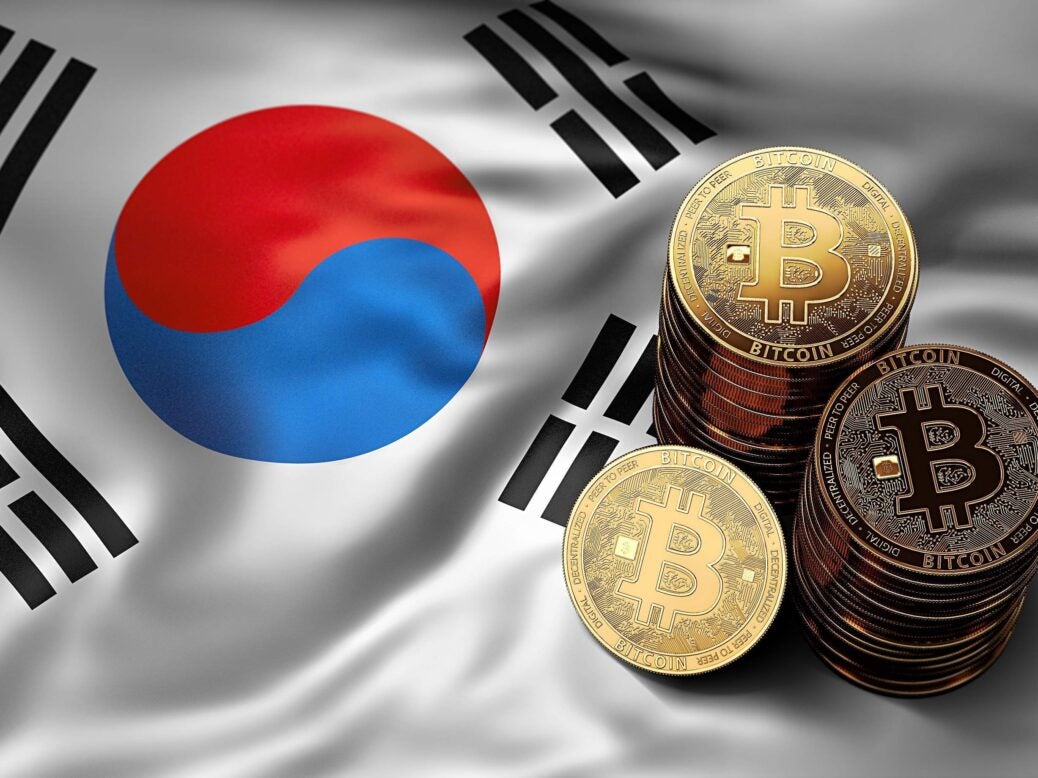 South Korean lawmakers are going to consider shutting down domestic cryptocurrency exchanges today.
According to the minister of the office for government policy co-ordination, Hong Nam-ki, opinions on cryptocurrency trading are "sharply divided" within the government. He added that a decision on regulations will be made during a parliamentary session today.
A South Korea cryptocurrency shutdown has been on the cards for some time. Last week, the price of bitcoin fell 13.5 percent after rumours the country was going to ban cryptocurrency trading surfaced.
At the time, justice minister Park Sang-ki said:
There are great concerns regarding virtual currencies and [the] justice ministry is basically preparing a bill to ban cryptocurrency trading through exchanges.
The end of the South Korea cryptocurrency boom?
Cryptocurrency prices, including bitcoin, have continued to fall amidst rumours of a crackdown in South Korea. Yesterday, bitcoin fell below $10,000 for the first time in 2018. The digital currency briefly hit $20,000 in December last year, showing how far confidence in the crypto coin has fallen.
It has since recovered to just under $11,000.
South Korea is an important market for cryptocurrencies. There is much appetite within the country to trade digital currencies, such as bitcoin, ripple, and ethereum. Dr Garrick Hileman at the University of Cambridge told Verdict:
Several million South Koreans, especially young people, are actively trading cryptocurrencies which is a significant percentage of the South Korean population.
Due to the high level of demand in South Korea, it pushes up the prices of cryptocurrencies. Prices for bitcoin can be up to 30 or 40 percent higher in South Korea.
This is having a detrimental effect on the population, however, which is something the South Korean regulators want to prevent. Hileman said appetite for cryptocurrency trading is creating "a depression".
"South Koreans are apparently losing motivation to go to work. They are watching their peers make 10 times what they're making in their day jobs just by speculating on cryptocurrencies.

"There's an interesting social phenomenon going on here that the authorities are trying to combat."
Crypto traders in the country, however, are not concerned. One South Korean student told Reuters:
In case the government shuts down all local exchanges, investors can always go abroad and open an account there. I can ask my friends who study abroad or travel there myself. It's not that big of a problem.