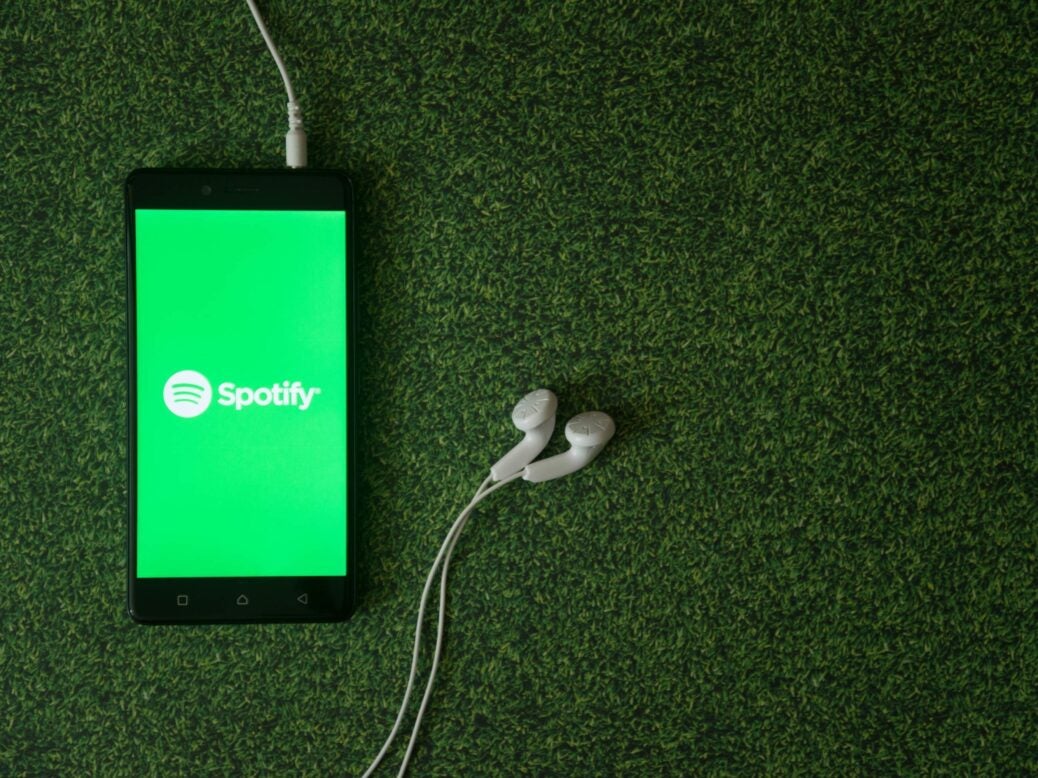 Music-streaming service Spotify has been served with a $1.6bn copyright lawsuit by song licensee Wixen Music Publishing.
Wixen, which owns the rights to songs by the likes of the Beach Boys, Missy Elliot, and the Doors, has alleged that Spotify is using its songs without the proper license or paying compensation to the publisher.
The lawsuit says Spotify made deals with major labels but failed to obtain the rights to the compositions of the songs it streams. The complaint suggests that up to 21 percent of the 30m songs on the platform are unlicensed.
"As a result, Spotify has built a billion-dollar business on the backs of songwriters and publishers whose music Spotify is using, in many cases without obtaining and paying for the necessary licenses," said Wixen.
What does the lawsuit mean for Spotify?
Spotify has faced down copyright lawsuits before. In May last year, it created a new fund to the tune of $43.45m. This was to compensate publishers and songwriters whose music had been used without the appropriate royalties payment in place.
This ended two lawsuits – one from musician Ferrick seeking $200m in damages and one from another musician, Lowery, for $150m.
However, the question is here how it could affect the company's IPO plans in 2018.
Rumours have been floating that the Swedish company would be going public for a while. Sources have reportedly told Axios that the Swedish-based company actually filed its IPO documents with the SEC in December. The firm is going for a direct listing, not a traditional float. This has Silicon Valley and Wall Street very interested.
The London-based technology investment firm GP Bullhound, an early investor in Spotify, predicted that a public offering for the company could see it valued at $20bn.
The firm's forecast also says this could even rise to $100bn. It said:
"Given that Spotify's growth continues and that emerging market growth keeps average revenue per premium subscriber relatively in shape we envision that Spotify has the long-term potential of being valued at $100bn."
Spotify has over 60m paying subscribers and a total of 140m monthly active users. By comparison, its biggest rival Apple Music recently reached over 30m subscribers.